 Everyone is talking about the rapidly growing "circular economy". But the number one thing to bear in mind if you are trying to evolve your supply chain from linear to circular is that you can't do it alone.
To succeed you need to build your "circle" – the group of companies with whom you must collaborate to fill in the gaps that exist in your chain today. Every company's circle will be different, depending on the industry you are in, the products you make, and your circularity goals.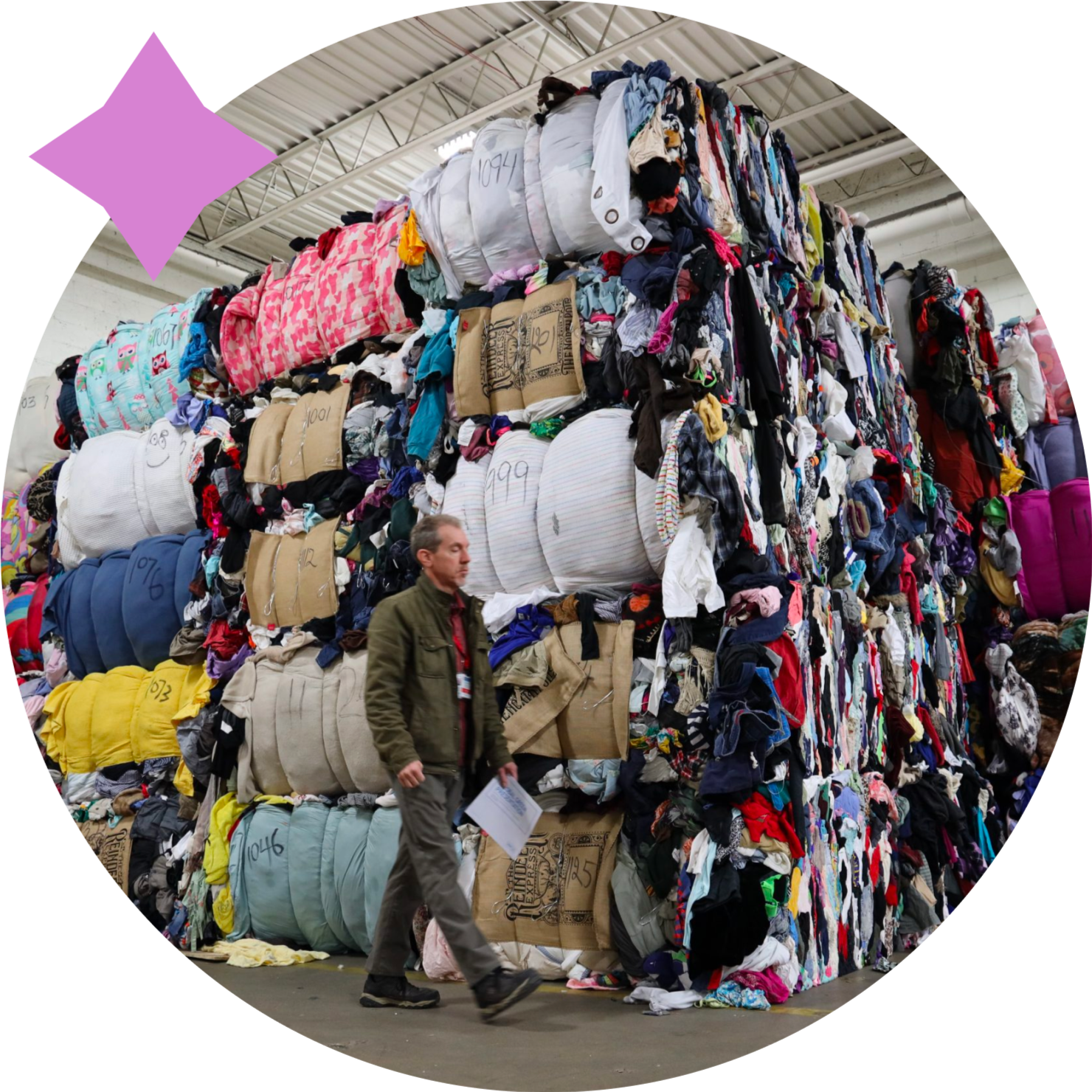 A well financed recycling startup had a breakthrough technology that would change the game in textile recycling. But today the supply chain for pretty much all textiles is linear – once manufactured, sold, and used, 87% of all textile waste goes directly to landfill or gets incinerated. With this company's new technology, what used to be textile waste was literally gold.
To define and build their "circle", we teamed up with internal and external experts to help them map the potential global supply chain players and then identified key partnerships that would provide the necessary feedstock upstream of their plants, as well as the ideal customers downstream.
Work continues to identify the logistics and technology partners necessary to maintain the chain of custody even after sale, so that, in the future, the resulting textiles remain in circulation as more feedstock for the industry, rather than going to landfill – an unbroken circle.