Establishing a new growth vertical by going "Pro"
How could we articulate the breadth and depth of The Home Depot's professional offerings while simultaneously streamlining multiple branded services?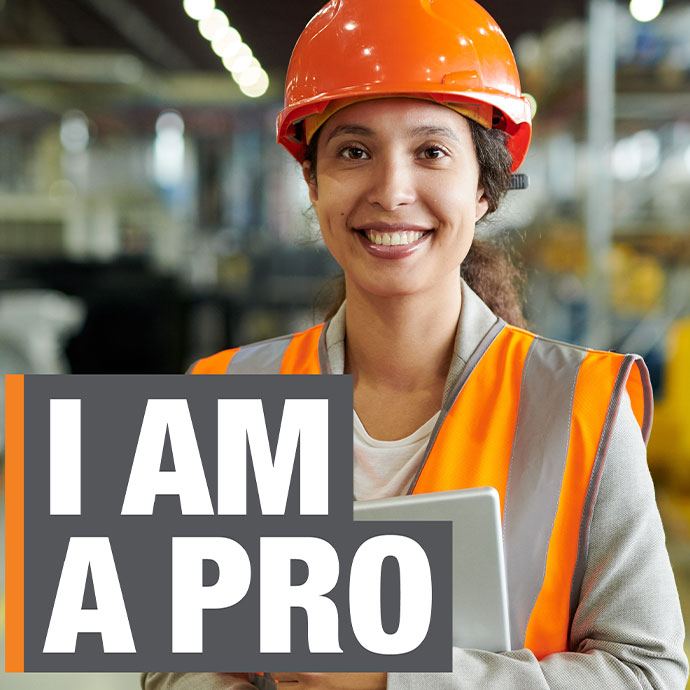 Defining the "Pro" experience
The Home Depot's professional contractor business makes up almost half of their revenue. However, due to inconsistent execution and a lack of brand cohesion, professional customers by and large were unaware of the depth and breadth of what The Home Depot had to offer. We were asked to help showcase the deeper relationship Pros can have with The Home Depot by bringing clarity and a cohesive experience that improved understanding and discoverability.
We helped to create a simple and clear, yet personalized One Home Depot go-to-market experience for all of our Pro customers.
Quest: We power Pros to achieve more.
We named the professional business "Home Depot Pro" and established a consistent brand architecture to support "Pro" and its many offerings. We designed a visual identity system, tone-of-voice, and messaging strategy to bring the "Pro" brand to life. We also defined the corresponding loyalty offering.