Unifying employees around a new vision
How could MetLife bring their purpose to life inside the organization in order to innovate their customer experience?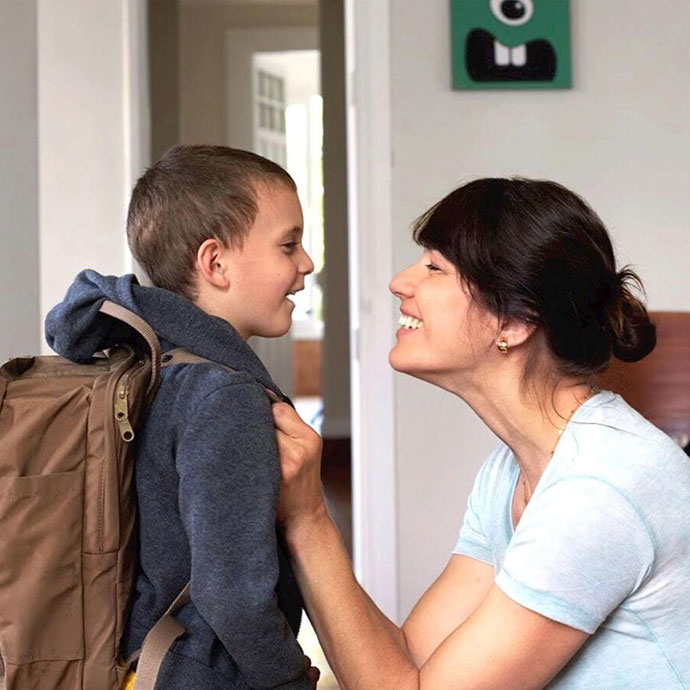 Becoming a trusted partner
In 2010, MetLife acquired the Alico insurance company from AIG and became a truly global company. Non-US revenue jumped from 15% to 40%. They entered nearly 50 countries and offered a wide array of widely divergent experiences. MetLife recognized the need for global consistency at an elevated level.
Insurance was undergoing a customer-led transformation — people expected more from their customer service. MetLife responded by embarking on a multi-year journey to transform their brand. They asked us to help bring their purpose, "the trusted partner to help navigate my changing world," to life.
Our task was to create and activate a differentiated, branded customer experience. We needed to do this while empowering MetLife employees and leaders across the organization as well. We wanted MetLife employees to own and activate the customer experience in their own respective functions by applying global principles and a design thinking process to everything they did.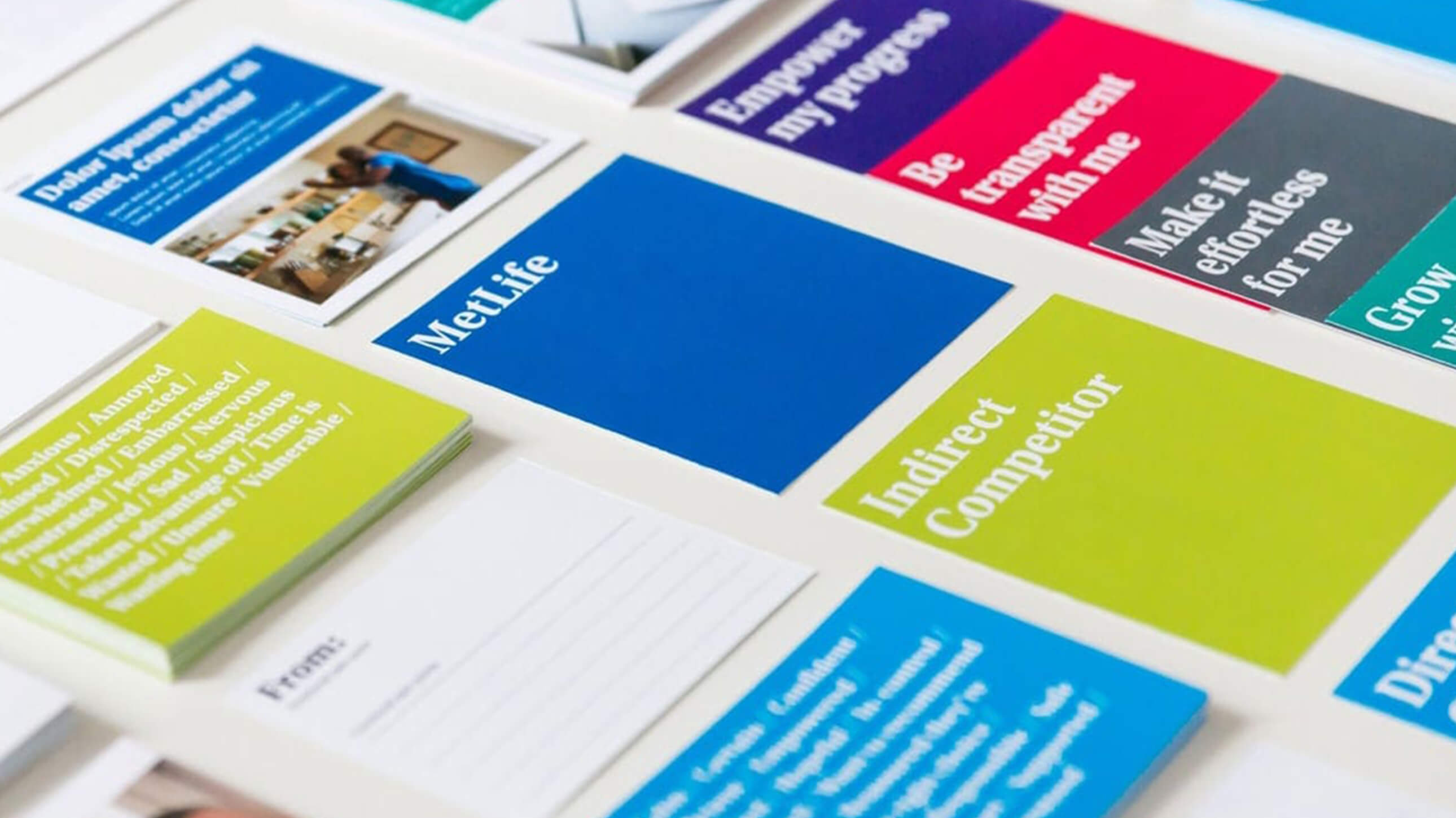 Facilitating a global transformation
We designed MetLife's global design thinking curriculum and developed the tools and training materials for global implementation. We followed this up by developing concepts and prototypes that activated the brand in local markets.
We helped MetLife US have a conversation about the changing nature of work by creating a robust social content platform and strategy called "Bring Life to Work". The platform was based on insights around emerging work trends. It showcased specific people and how they balance work and life.
We also worked with MetLife's regional teams, like MetLife Asia, to develop strategy and design concepts for a customer experience solution for their critical illness products.