419 Park Ave South, Fifth Floor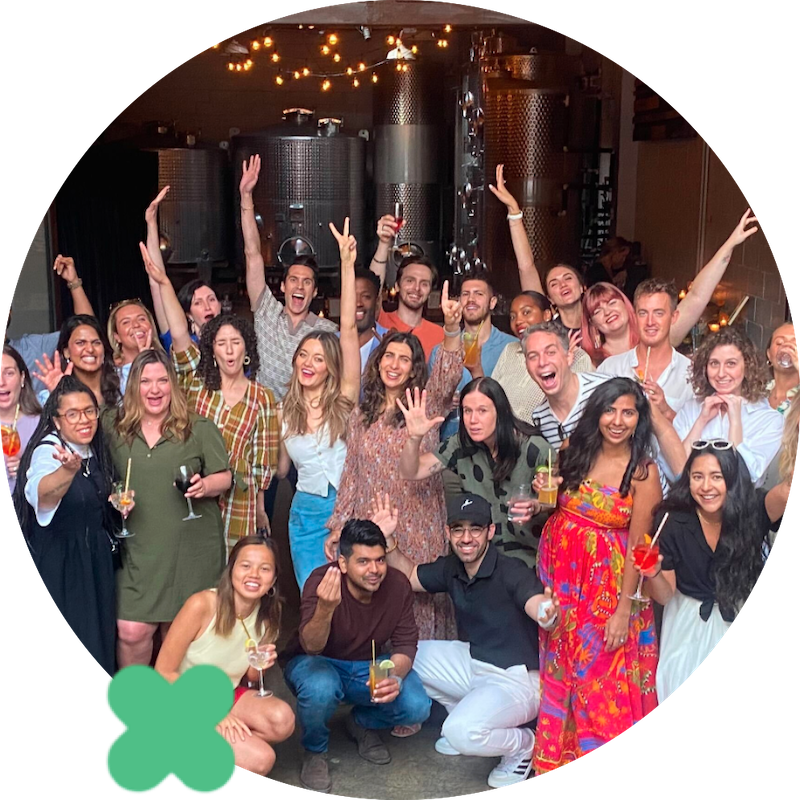 Our team is as ingenious as we are tenacious. We're ferocious problem solvers and don't take no for an answer.
These are the qualities we look for in who we hire. We love people with passion, curiosity, and opinions to spare. We're proud to boast a team who are equal parts right and left brain, and most importantly, give a shit about doing something in the world.
We've got values and we actually do something with them
We take collaboration very seriously. Our projects bring together different disciplines, often in new ways, so we look for team players who "yes and" all over the place.
We're purpose-driven and outcome-oriented, both in the projects we take on and in our own footprint.  If it's not impactful, we don't do it.
We're inventive, by which we mean we'll always find a way to get shit done even if we have to MacGyver something that's never been seen before.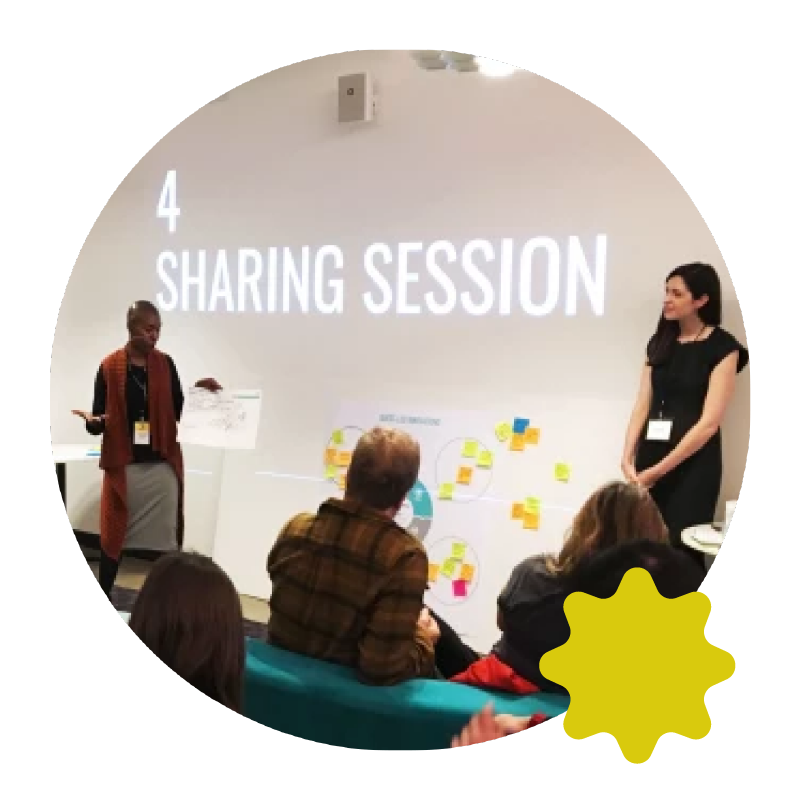 Humblebrag: we have the best gender parity in the industry. We are majority female at every level and across all departments. Our commitment to equality and diversity is core to who we are.  We're one of the founding members of Pledge Parental Leave, pledge for parity, and we provide pro bono services for non-profit organizations that reflect our values.
We love to give people options
From full-time to freelance, and even somewhere in between, we've figured out the best ways to assemble nimble and efficient teams across multiple disciplines. It comes down to the right fit for every person.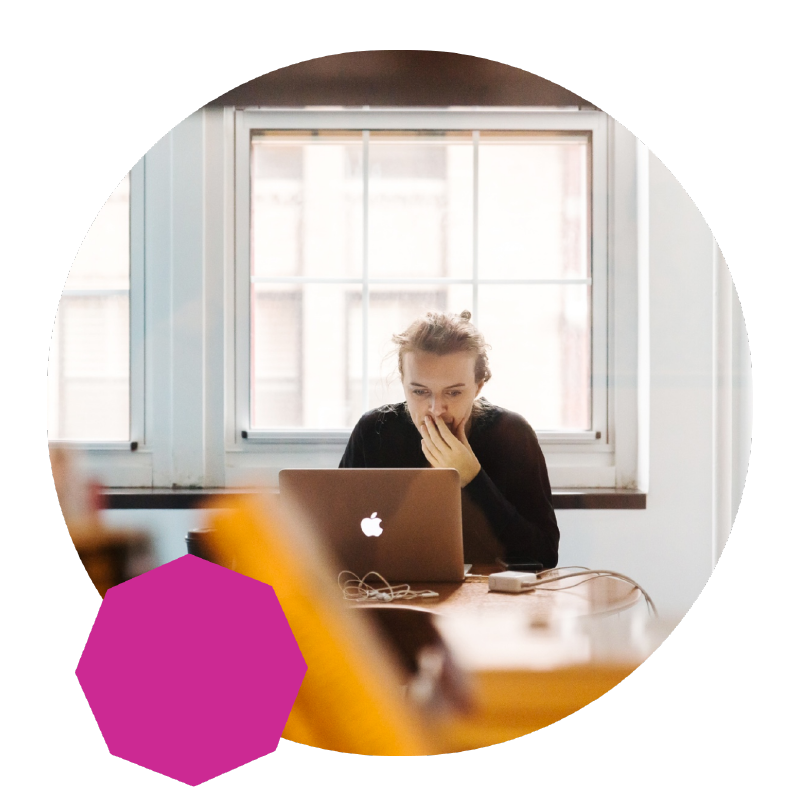 The day in, day out champions
Our people are what make us extraordinary. We have been and will continue to build for hybrids, generalists, T-shaped people, and right and left brainers. Our full-time team is made up of brilliant leaders and doers who aren't afraid of the unknown.
Six Degrees of Innovation
Our model is designed to be dynamic. We have an extended community of 200+ freelancers that we work with on a project-to-project basis. Think strategists, designers, business consultants, innovation consultants, and specialists in every field.