Our
Sustainability
Offering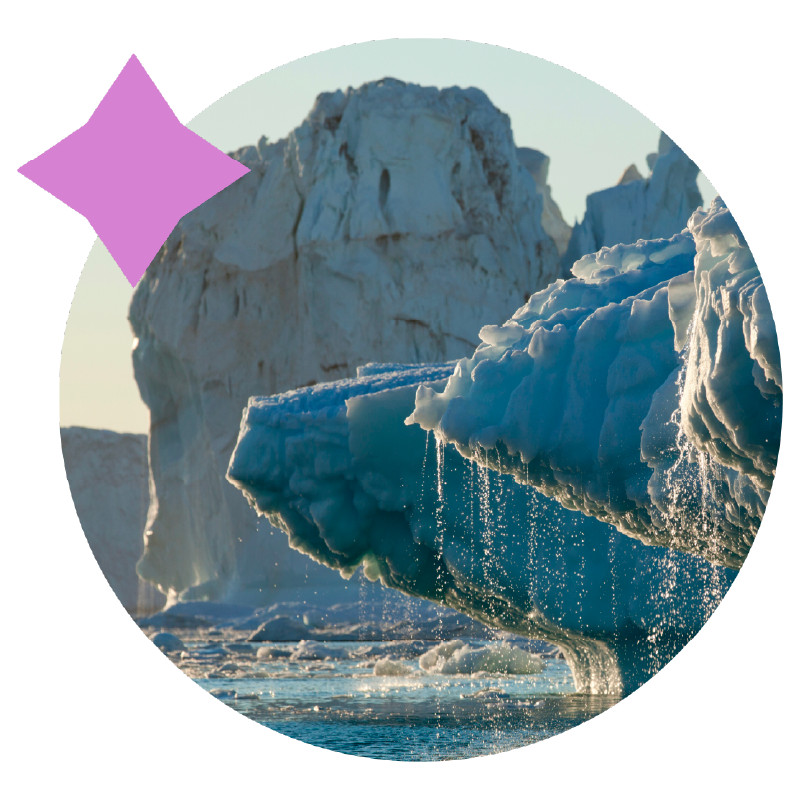 We're in the midst of a global transition.
The planet is warming rapidly, precious finite resources are running out, biodiversity is shrinking, waste is polluting our land, oceans and the air we breathe. This convergence of crises makes the current economic system unsustainable-for businesses, communities, and the planet we rely on. Leaders now need to accelerate net zero strategies, transition their supply chains to be more circular, and navigate growing ESG reporting demands. With an ever-growing list of competing priorities, the transition to a more sustainable world can feel equally like an obligation and a burden.
Business leaders are at a critical juncture. Delay action and expose their business to increasing risks and costs. Or, embrace transformation, and leverage this transition to create new opportunities.
But, unlocking new opportunities requires leaders to think and act differently.
These problems aren't simple, they're systemic: complex, interconnected and dynamic by nature. It's not enough to relegate these efforts to a role, department, or singular strategy. And it's not enough to work alone. Only through collaboration at scale can businesses succeed in this new economy.
At co:, we believe this is the defining business opportunity of our time. We help leaders embrace this transition to future proof their business and create sustainable competitive advantage.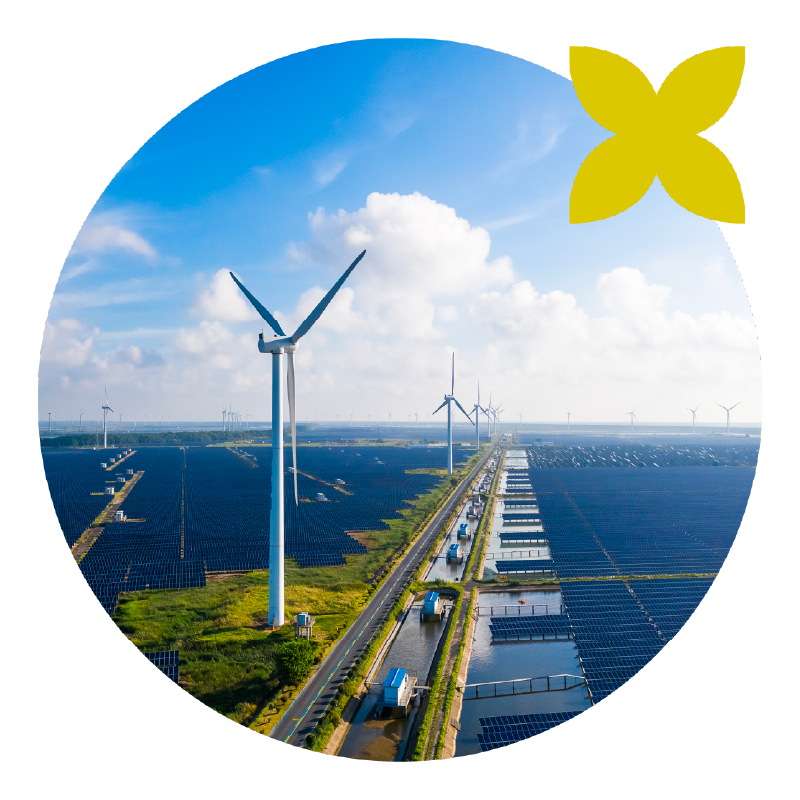 Questions we help leaders answer

What is my company's unique advantage in this new economy?

How can I future-proof my business model, products and services?

How can I generate more value for my business while serving more stakeholders?

How can I participate in the circular economy?

What's my sustainability story and how can I best express it?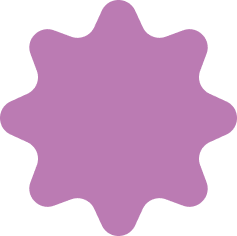 We help organizations imagine, define, and align on their sustainability strategy.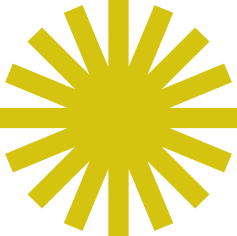 We help teams innovate more sustainable and circular products and services, while designing the systems to implement and market them.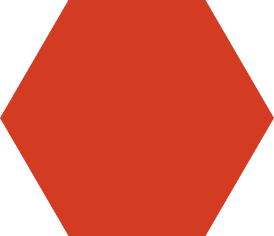 We help you identify your most essential stakeholders to help you solve systemic problems at scale through collaboration.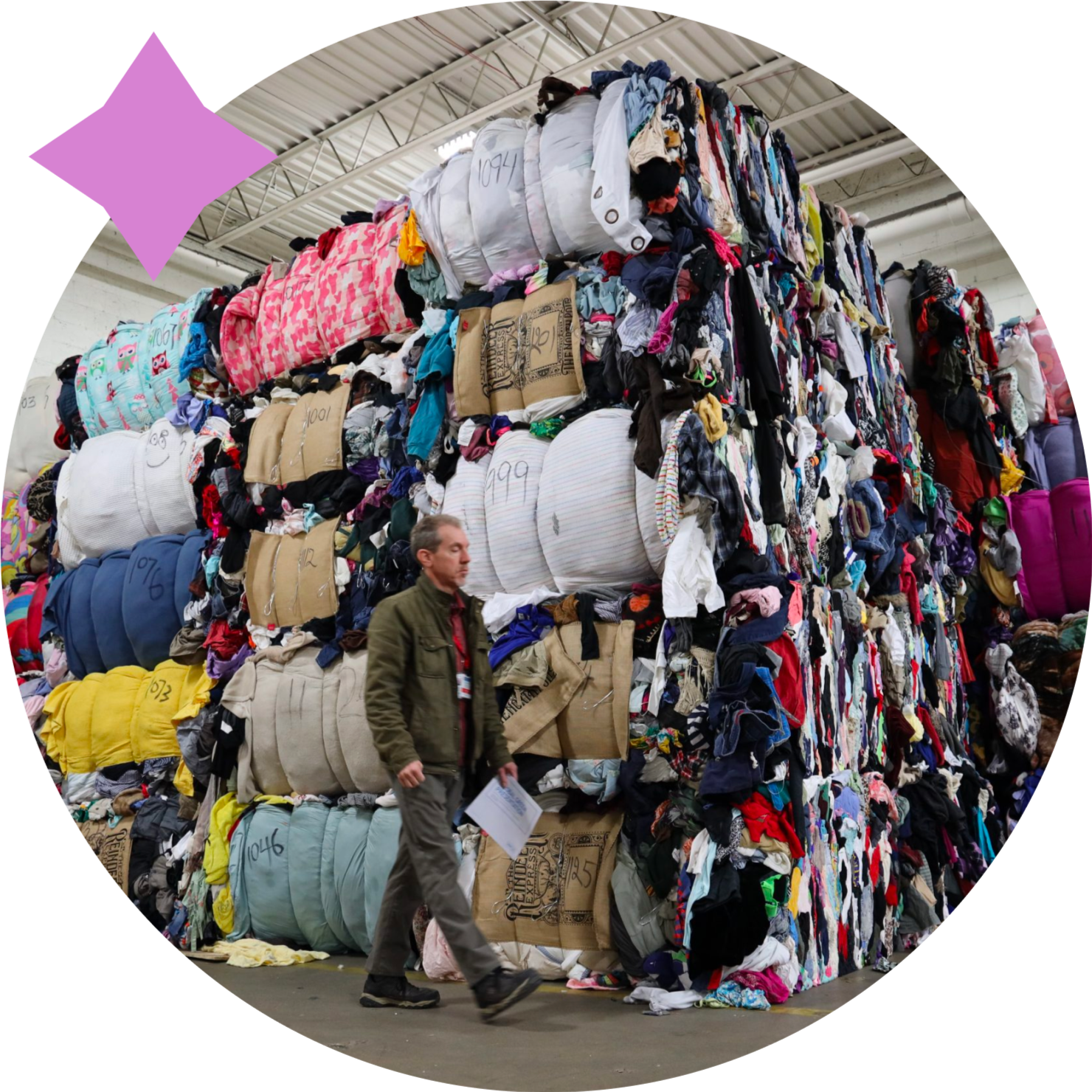 How we're helping a large startup accelerate the transition to a circular economy in textiles
A well financed recycling startup had a breakthrough technology that would change the game in textile recycling. But today the supply chain for pretty much all textiles is linear - once manufactured, sold, and used, 87% of all textile waste goes directly to landfill or gets incinerated. With this company's new technology, what used to be textile waste has literally become gold.
To define and build their "circle", we teamed up with internal and external experts to help them map the potential global supply chain players and then identified key partnerships that would provide the necessary feedstock upstream of their plants, as well as the ideal customers downstream. Work continues to maintain the chain of custody even after sale, so that, in the future, the resulting textiles remain in circulation as more feedstock for the industry, rather than going to landfill - a continuous circle.
And now, we're helping build the brand and go-to-market roadmap that will bring this business to market with impact and scale.