We believe that today's most successful businesses are generative
Generative organizations have momentum in their DNA.
They enrich, rather than exhaust the resources they depend on.
They generate more value for more people, more sustainably.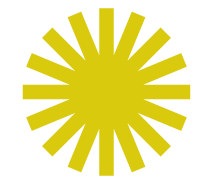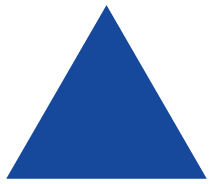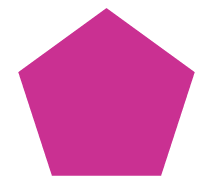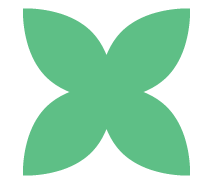 We help you make it all possible.


Meet the co:mmunity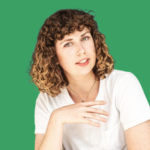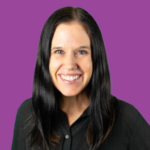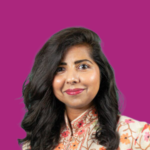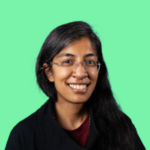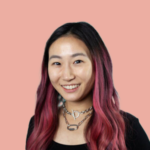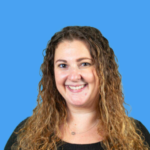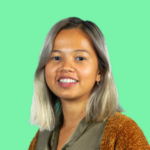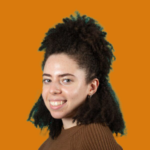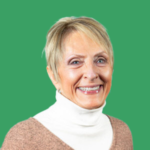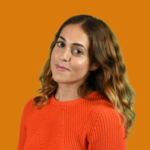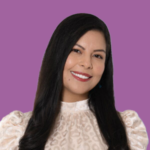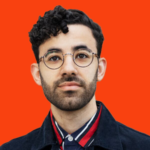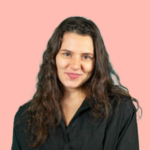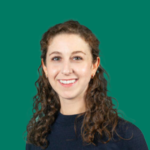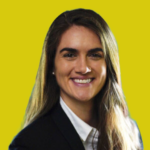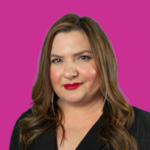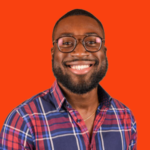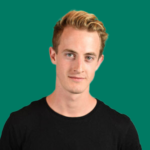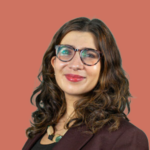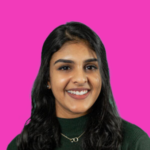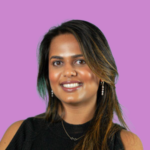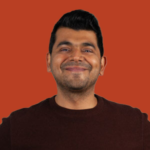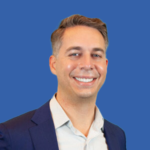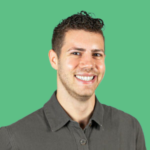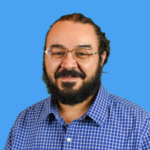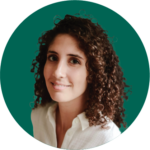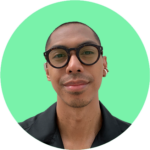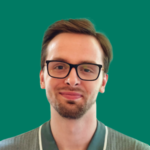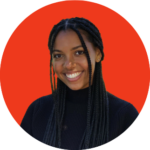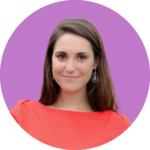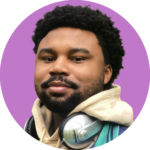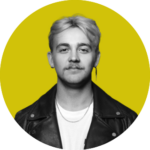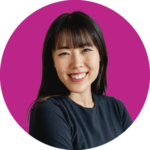 One size doesn't fit all. There are many ways to work with us.