Collaborative. Impactful. Inventive. Badassive. Meet the co:mmunity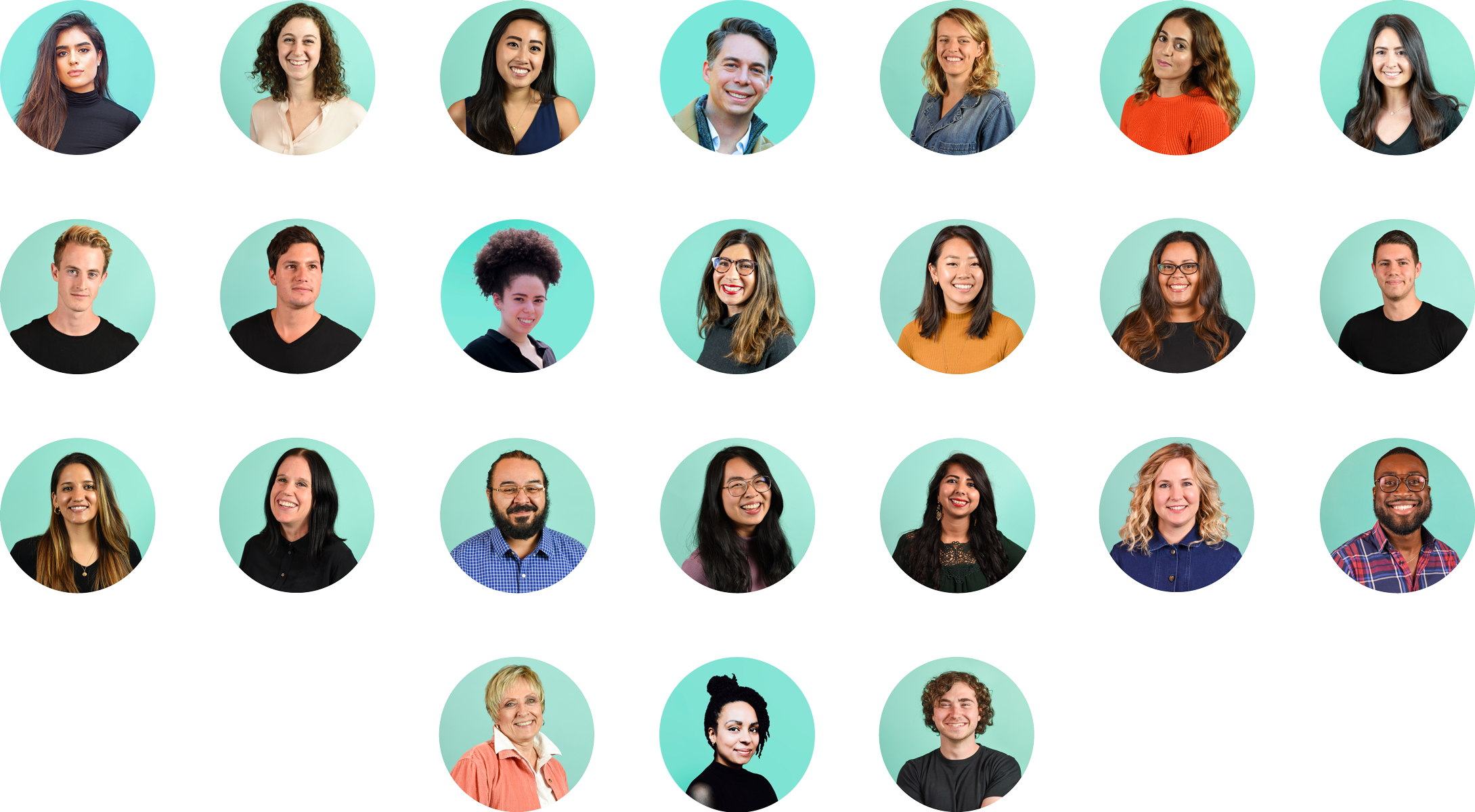 We blend strategic and creative thinking to solve problems by marrying robust, logical, fact-based insights with creative, disruptive, intuitive approaches.
We provide our clients with a set of insights, tools, and processes to spur action around their Quests. By defining and subsequently capitalizing on "right space" opportunities, we help expand footprints, open up new markets, and create businesses.
Silo-busting, collaborative partners
We believe building a successful brand doesn't begin and end with the marketing department. It starts from the inside out with small and large daily actions across the entire business. That's why we engage relevant stakeholders along the way and help mobilize and socialize teams around the Quest. We work with clients to develop milestone moments that inform and engage the entire business.
We're not just a company — we're the core of a collective. We've built a first-of-its-kind independent agency network of world-class firms with highly specialized skill sets. This delivers on our collective promise to clients: they get the very best that multiple businesses have to offer with the transparency, communication, and efficiency they would expect from one partner.
One size doesn't fit all. There are many ways to work with us.