From citadel to citizen: a fresh vision for an art world icon
How do you reconnect an outsize art institution to New York City's vibrant audiences in a way that provokes dialogue and not passivity?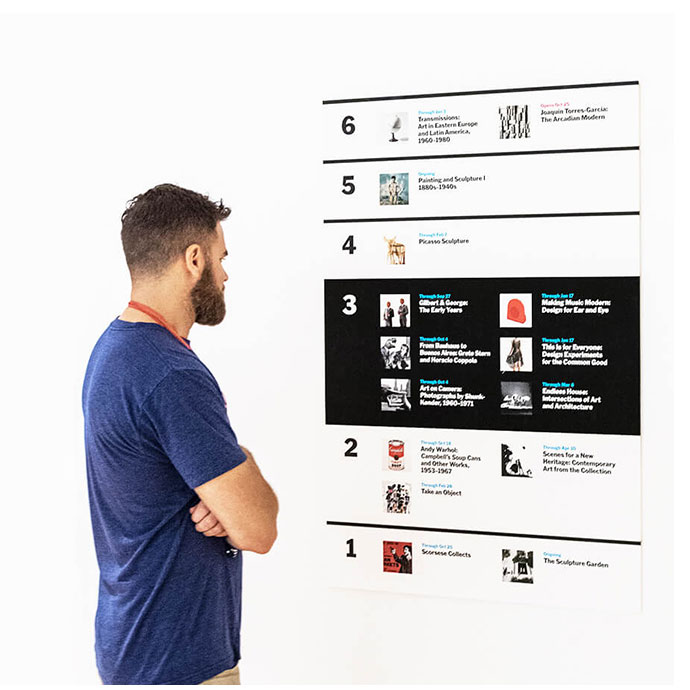 Quest: The most engaging museum of modern and contemporary art
Founded in 1929 with the mission of legitimizing and popularizing the art of our times, MoMA had succeeded beyond its wildest dreams. Modern art now draws more crowds than any other. MoMA had risen from art world challenger to undisputed global leader. But its success had disconnected it from the pulse of New York City's audiences and vibrant art scene.
MoMA had become a bucket list attraction made to be Instagrammed rather than engaged with.
We needed to help MoMA continue to push the boundaries of what a museum could be while reconnecting it to New York City's vibrant audiences.
Journey mapping among MoMA's internal and external constituencies, and the creation of cross-functional innovation teams encouraged MoMA to look at the world with fresh eyes. We forced a radical shift in MoMA's perspective by encouraging them to think of themselves as citizen, not citadel. As a place for engagement with art, not as a place for passive art consumption.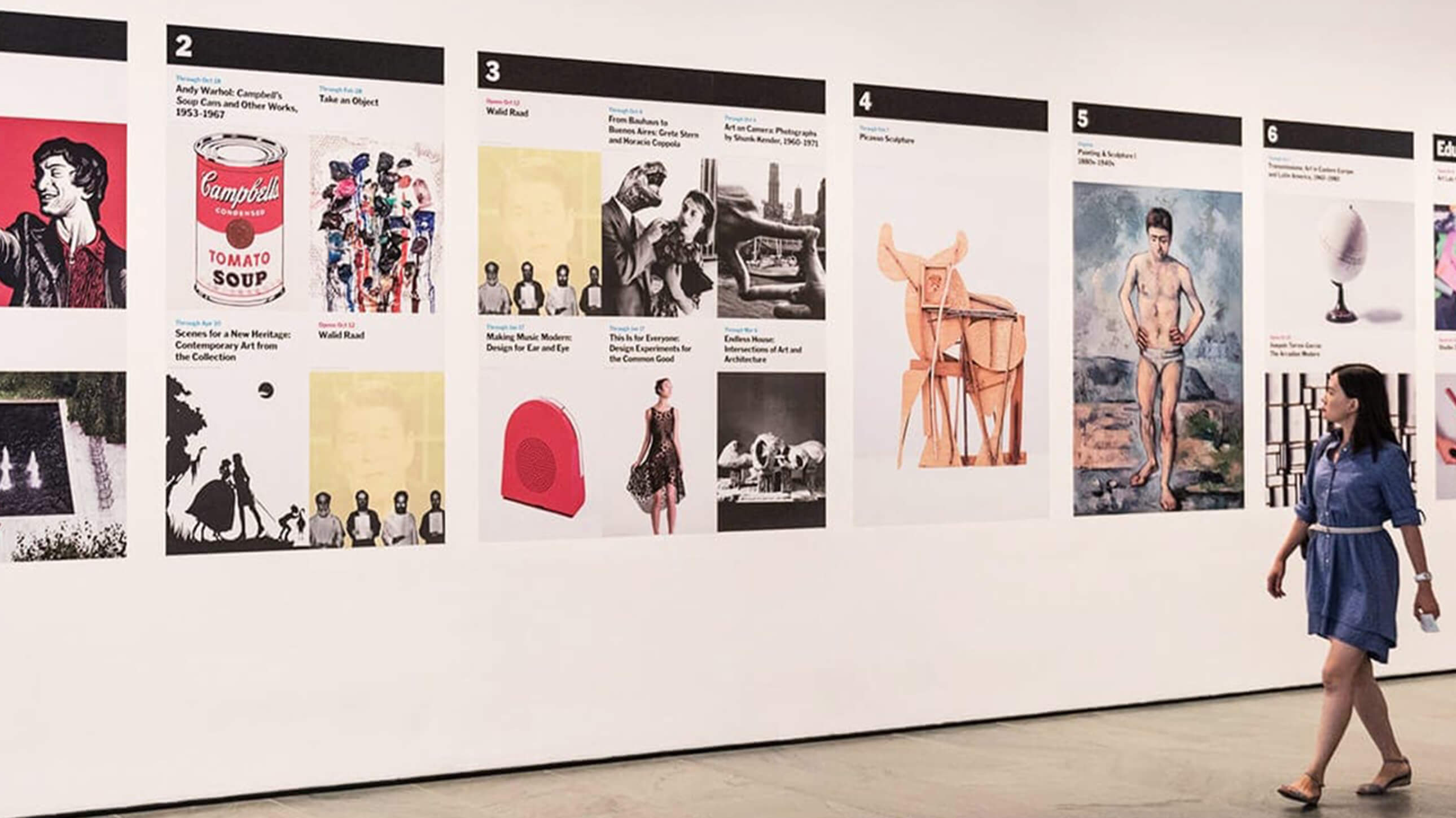 Reimagining the museum experience
We coached a new innovation team and pioneered a new Shark Tank-like process that has resulted in many new initiatives.
This resulted in a partnership with IDNYC card to engage more New Yorkers from all boroughs. It also led to programs directed at bringing in communities of artists to spark conversation and inspire new art.
We stimulated a fundamental change in how MoMA displays its art. Instead of siloing art movements, it is now focused on creating dialogue and generating fresh perspectives through provocative juxtapositions. Topical rehanging of its collection that responds to urgent real-world events.