Unlocking the power of local value exchange, one neighbor at a time
How do you open more doors in more neighborhoods when people think of your app as a tool to "keep tabs" on neighbors, rather than a tool to engage with them?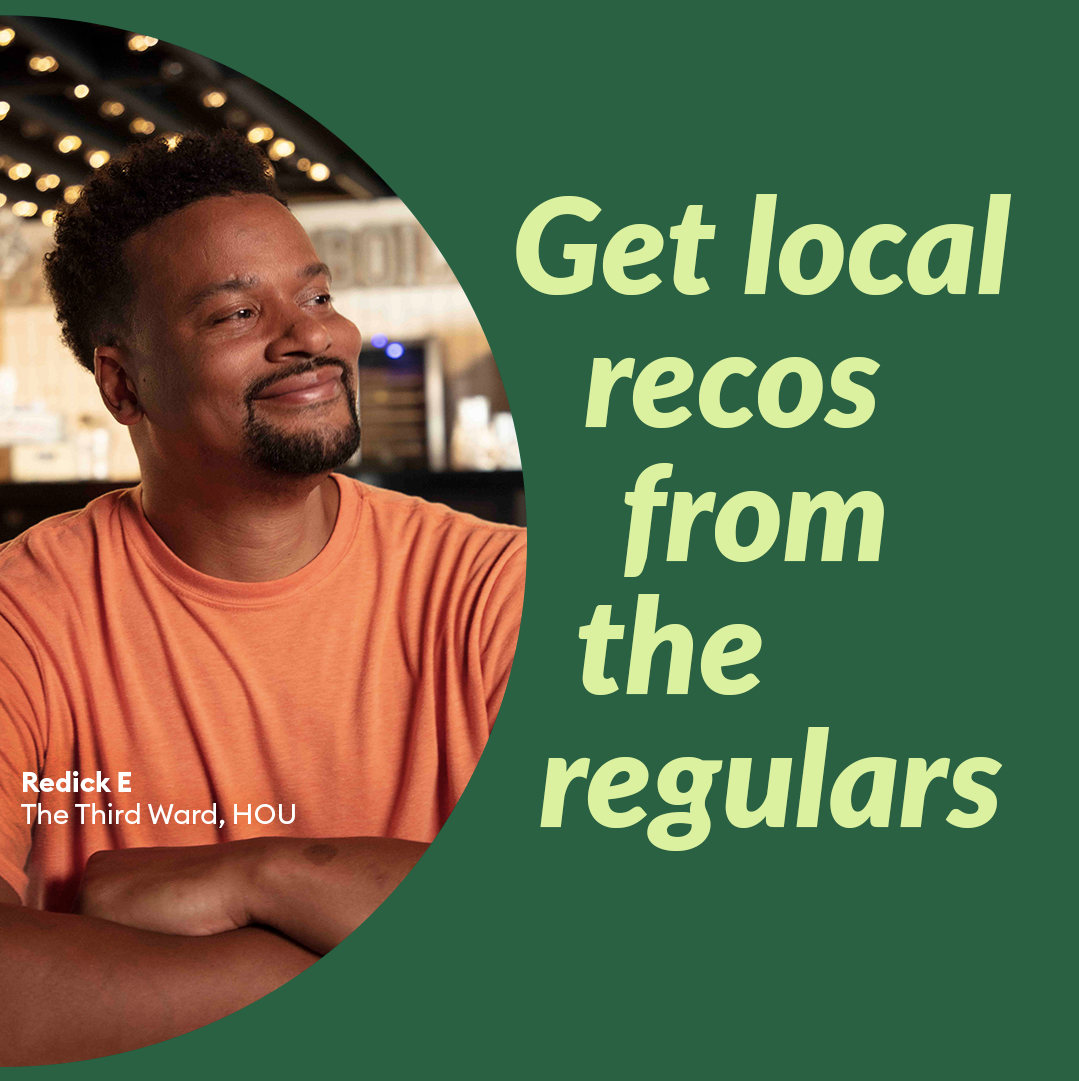 Story platform: Tap into your neighborhood
Nextdoor is a hyper-local hub for the exchange of helpful information, goods, and services among neighbors. But its audiences either hadn't heard of it, or used it as an app-based Neighborhood Watch. In 2020, the global pandemic highlighted the need for tighter-knit communities, making Nextdoor's value as the neighborhood app even more important. 
Nextdoor needed to show people what was possible in their neighborhood using the app. They needed to lead by example, and show that above all else, neighborhoods are a place where people can come together to help each other — whether it's finding lost dogs, discovering a new pizza place, or sharing plants and gardening tips.
We helped Nextdoor take control of their narrative by leading with the idea of tapping into your neighborhood. This set the tone for the kind of place they wanted their app to be.
Real neighbors, real neighborhoods
To bring the idea to life, we tapped into the best of the platform. We cast real neighbors, in real neighborhoods across the country, and worked remotely to tell their stories. 
OLV: Using real experiences on the platform, we created dozens of brand films. Some focused on the utility the app provided, and others focused on the community it fosters. 
OOH and Digital: We blanketed a few key markets with OOH and digital ads that aimed to build awareness around how the app could help. 
Social: We created a social campaign that heroed our real neighbors even more by bringing their stories and insights to life in bite-sized pieces.
The campaign gave more people a taste of all the possibilities in their neighborhood and invited every kind of neighbor to tap in.