co:collective Continues Evolution of Purpose-Driven Growth Strategy by Elevating Amanda Ginzburg to Chief Growth Officer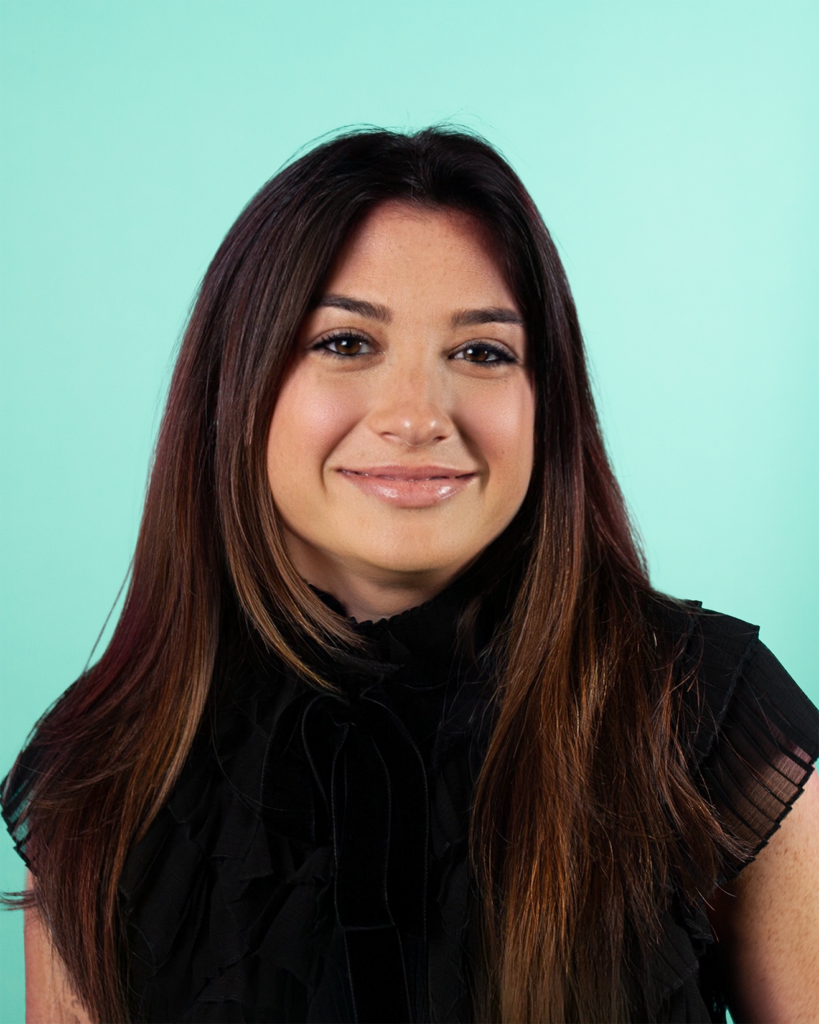 Creative and strategic transformation company co:collective marks the continuing progression of its groundbreaking philosophy of helping the world's boldest companies define and activate their purpose so they can have a net-positive impact on the world by promoting longtime business leader Amanda Ginzburg to Chief Growth Officer.

In her new role as Chief Growth Officer, Ginzburg will focus on driving intentional growth across the three practices within co:collective: Business + Brand, Organization + Culture and Experience. "Our Business + Brand practice helps clients articulate their purpose and brand strategy and build future-ready brands. "This practice works closely with our Organization + Culture practice to align systems and structures that galvanize internal teams around its purpose, and with our Experience practice to design and implement iconic actions that bring it to life. Ginzburg says, "What makes co: special is our ability to transform brands from the inside out, and we're fortunate to have such incredible brand partners who trust us to help them do just that. So much of our work now involves all three practices which is how real transformation happens."

Ginzburg has spent over a half-decade at co:collective, rising through the ranks from leading key client initiatives for PUMA, IBM and Microsoft to most recently overseeing all new business, and marketing efforts as Head of Growth. As Head of Growth, Ginzburg spearheaded new relationships with clients like Netflix, Pearson, Mural, Tommy Hilfiger, Kiva and the ASPCA, while helping co: to deepen connections and take on new purpose-driven work for long standing clients like Google, Chewy, LinkedIn, Under Armour and IBM. In 2021 alone, her efforts helped contribute to a banner year, with over 30% business growth.

Ginzburg will also be responsible for the development of co:collective's larger growth strategy. "At co: we're laser focused on helping more purpose-led companies become 'net positive.' They give more to the world than they take," she explains. "Net-positive businesses seek to create broader, more sustainable stakeholder value by taking into consideration employees, partners, consumers, the communities the company does business in, as well as the impact of their business on the planet. Helping our current and future clients to become purpose-led and by extension, net positive will be better for the planet, better for people and ultimately better for their profits. Personally, it's why I'm excited to come into work every day. And, as I talk to more and more clients, this is shifting from the periphery to the center of their business, including their business, brand, and talent strategies.

Through this work, co:collective also aims to tackle some of the most urgent issues facing businesses today including sustainability, the future of work, and employee engagement. Ginzburg shares that they are already working on projects that exemplify these priorities including helping one of the world's largest asset management firms build a platform that will showcase the power of sustainability as a catalyst for commercial performance and partnering with one of the biggest global luxury brands to craft its future of work strategy.

In regards to what Ginzburg's promotion means to co:collective, Co-Founder/Chief Executive Officer Rosemarie Ryan adds, "2021 was a record breaking year for co: and Amanda was a fundamental part of our success. The vision, instinct and tenacity she brings to her craft enabled us to supercharge our growth and build towards the future we envision to partner with brands and businesses to become net-positive."