Generate more impactful strategic plans
It's time to rethink strategic planning as a more generative, productive, and inclusive process.
You're embarking on a much-needed strategic planning process. You're excited about the clarity and focus it will provide. But after a long and hard process, you're left with a dust-collecting document and business as usual. This all-too-common pattern needs a refresh - and we've been working with our clients to reinvent it.
Below, we detail common traps we've witnessed and remedies we've found effective in overcoming them.
Trap 01: Lacking a focused purpose
Purpose, at its best, is a tool that focuses decision making. But, overly broad purpose statements hinder many organizations from deciding where to direct resources, leaving teams unclear on what to prioritize.
Remedy 01: Refine your purpose before embarking on strategic planning
A good strategy tells you what not to do. Ask yourself: Do these programs/products/initiatives help us fulfill our purpose?" Laddering strategy from purpose not only inspires your people, but also provides a clear rationale for every decision made.
Trap 02: Planning with a "Big Reveal"
Tasked with creating direction for your organization, you and your leadership team tackle strategic planning behind-the-scenes, unveiling the plan later. It makes sense: you want to keep the process focused and spare your team's time. But when you disconnect the people who develop strategy from the people who execute it, you increase the chances that your plan won't succeed.
Remedy 02: Enlist high performers to co-create your plan
The fastest way to generate confidence in the strategy: build it alongside those who will need to execute it. Engaging a group of high performers at every level not only drives buy-in, but also grounds your strategy in reality. Nobody knows more about the dependencies, resource constraints, and cultural obstacles of executing strategy than those who implement it daily.
Trap 03: Setting it and forgetting it
Too often, strategic planning is mistaken for an event, and not an ongoing practice. This approach only welcomes disappointment and impedes follow-through. 61% of senior executives say their firms struggle to connect the dots between strategy and implementation. This is no surprise considering 85% of leadership teams spend less than one hour per month discussing strategy.
Remedy 03 : Transform strategic planning into an ongoing practice
Don't stop at a plan. We work with clients to translate their plan into decision-making tools, helping teams use the new strategic priorities to guide everyday prioritization. These tools make strategic thinking into a habit, rather than a siloed and time-bound activity.
Trap 04: Defaulting to a traditional planning process that doesn't reflect the ways your team works
Well-worn tools like SWOT analyses and the Balanced Scorecards have clear value. But, deploying a traditional strategy process may lead people within your organization to struggle unnecessarily with the process, or outright reject the outcomes if the process feels foreign or inauthentic to their way of working.
Remedy 04: Plan the way you work
If you're a product organization, plan as though you're shipping a product. Collect requirements, build a prototype, test it, and iterate. If you're an arts organization, assemble the right makers, brainstorm and critique ideas, and sketch before creating final work. Strategic plans that reflect an organization's unique culture and offering are far likelier to be embraced and adopted, rather than feeling like an abstract and siloed effort.
Inspiration
→ A strategic planning process that reflected the legacy and culture of the Kansas City Art Institute - co:collective
→ Why purpose is critical to fueling better strategy - HBR
---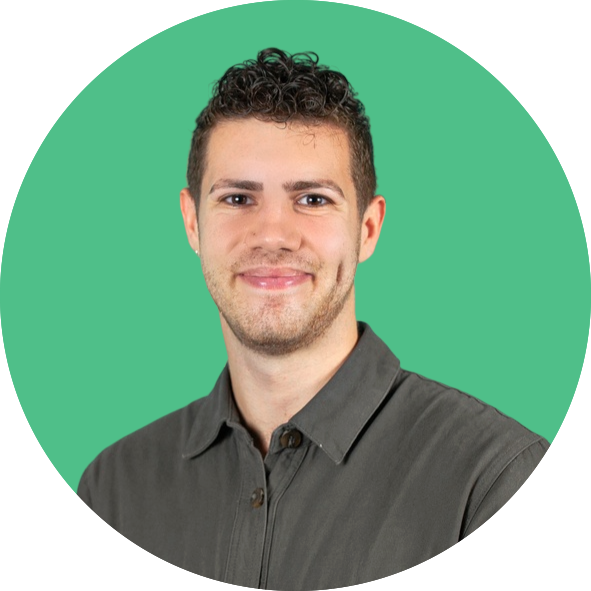 Noah Salzman
Strategy Director
Org + Culture Design
Noah Salzman leads transformation initiatives at co:collective. A hybrid business strategist and organizational designer, Noah helps leaders identify their vision and chart a path toward it. Noah takes a systems-level approach, architecting strategies, structures, and ways of working that foster innovation and equity at every level.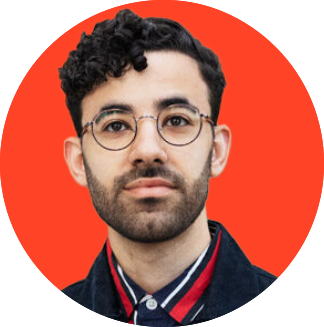 Osama Hamed
Senior Strategist
Org + Culture Design
Osama Hamed is a Senior Strategist working to help clients transform their organizations for a better, more equitable future. He has a passion for building progressive teams and looking for innovative ways to reshape industry expectations.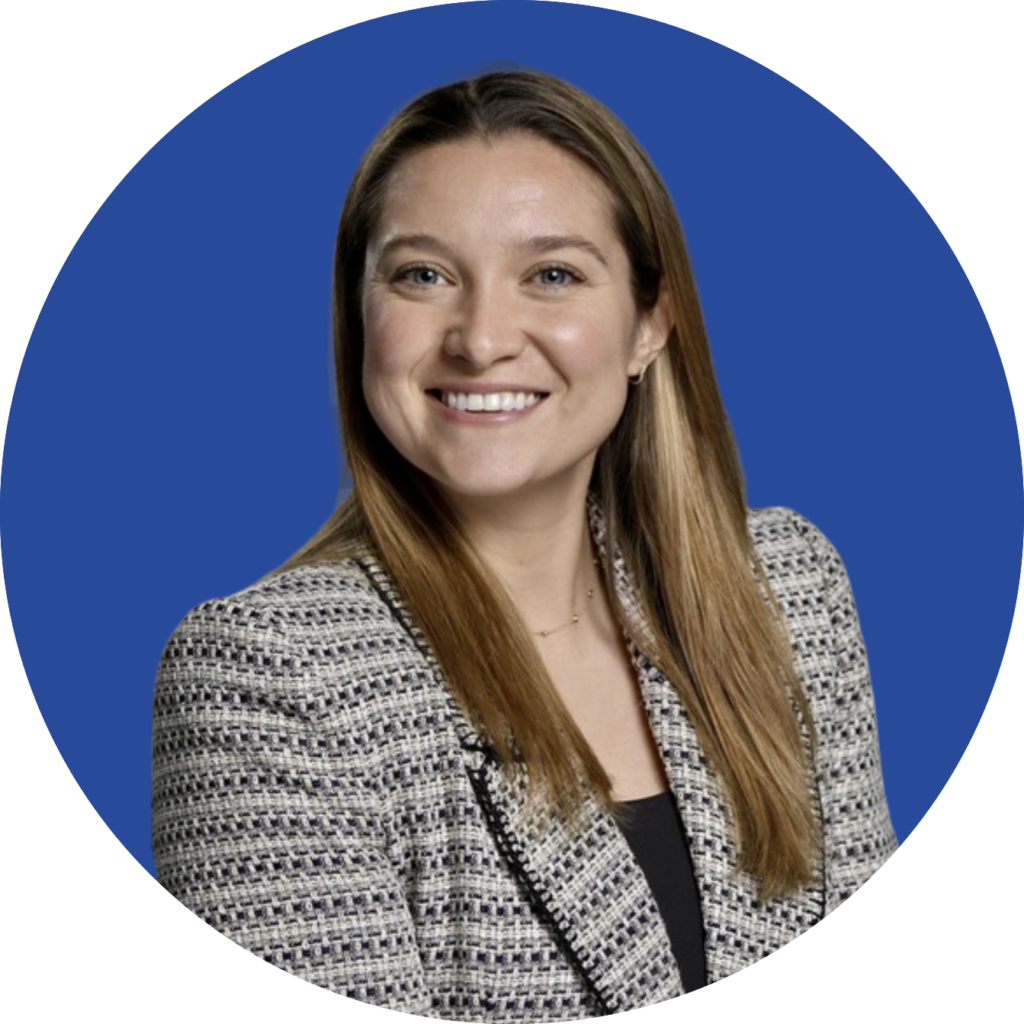 Tara Simonson
Strategist
Org + Culture Design
Tara Simonson is a Strategist currently pursuing a master's in Social-Organizational Psychology at Columbia University. She merges her background in finance and operations to create high-value teams and organizations.