Powering the next generation of activism
How can the ACLU evolve their brand story and presence to combat an aging member base and increase their relevance in today's America?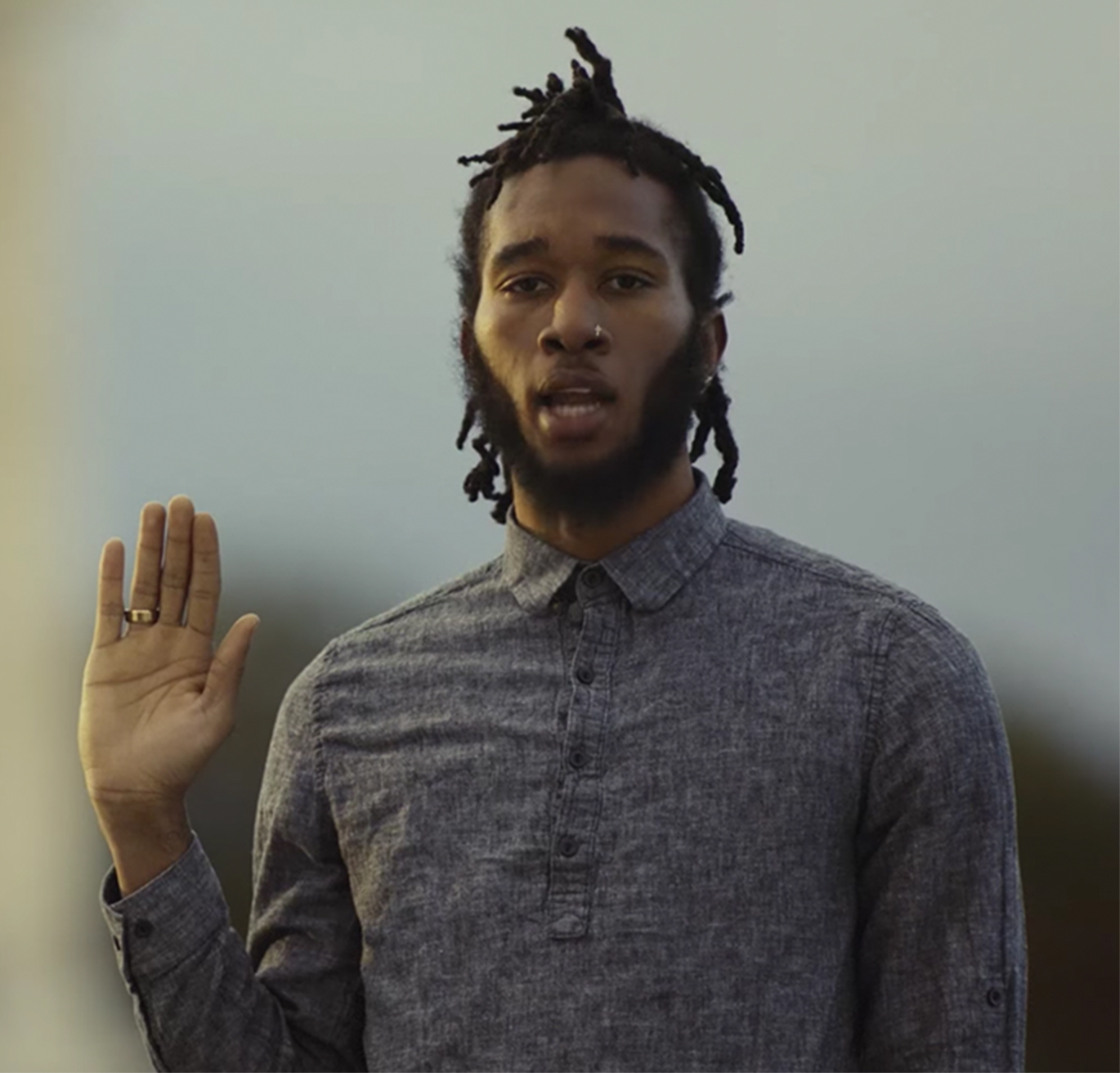 For nearly 100 years, the ACLU has been our nation's guardian of the freedoms defined in the Constitution. They've played a major role in every major social-change movement of the 20th Century regardless of where the issues stood on the political spectrum.
At the start of the 21st century, the ACLU evolved their advocacy and communication capabilities. At the time there was general awareness of the ACLU, but few could define what they actually did.
By the time of the 2016 election, the ACLU needed to define what they stood for in order to encourage greater engagement from existing activists and donors, and to expand the base to a new, digitally-native generation enthused by bottom-up participation rather than top-down appears for checks.
Through conversations with over a third of the ACLU's members, and with additional in-depth research, we helped the ACLU diagnose the issues they faced and prepare for their centennial — and their bicentennial — by defining a lasting quest that reframed their relevance to future generations.
Quest: We the people dare to create a more perfect union.
Evolving to usher in the next generation of activism
We used the Quest to inspire and create a new visual identity that would resonate with a rising generation of activists. We then created ways to activate the Quest and reimagine the ACLU's relationship with its current members. Additionally, we redefined their brand architecture and developed an evolved membership model that would drive both membership and donations.
2017 Annual donations vs $4M 2016
Increase in social followers
"People's Oath" media impressions
Community generated events