A move beyond navigation to conquer discovery
How do you grow and expand one of the world's most downloaded applications beyond its primary functionality?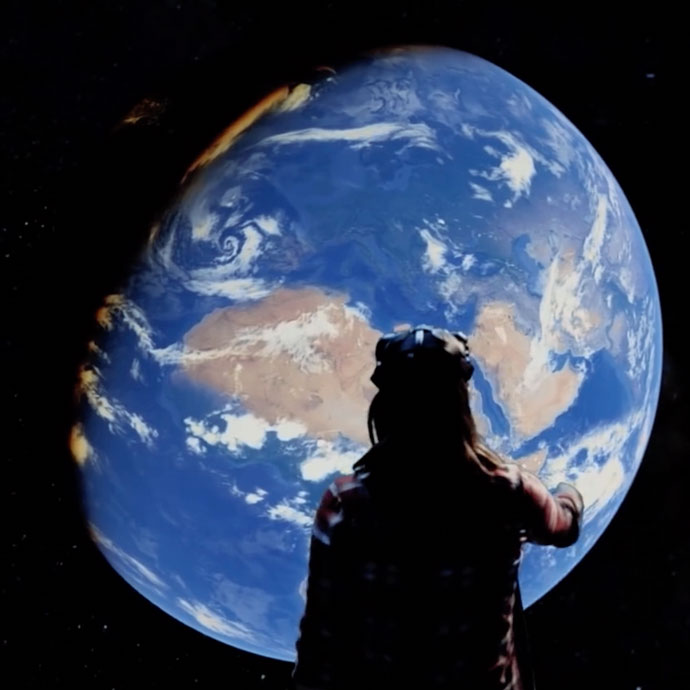 Establishing the foundation for transformation
Google Maps had always been about getting you from point A to point B in the fastest way possible. Over time, Google began reassessing both the Maps brand and its capabilities. They wanted to expand the product beyond strictly navigation.
We helped Google capitalize on this opportunity. First, we unlocked user behaviors in order to better understand how people interacted with the app. We then defined new psychographic personas that focused on how users leveraged Maps. After our research, we crafted a unified brand story and creative platform.
Quest: Map every moment.
Arriving at a new destination
In order to bring the Quest to life, we developed robust tone-of-voice guidelines and creative samples that helped align multiple stakeholder groups. Then we defined critical features on the product roadmap that would bring Maps to life in new ways. We followed this with a presentation of in-app surprise and delight moments. Finally, we created internal and external communications that helped relaunch Google Maps during Google's iconic 2018 I/O keynote.