How could IBM coalesce a large group of stakeholders to re-architect its brands, services, and offerings?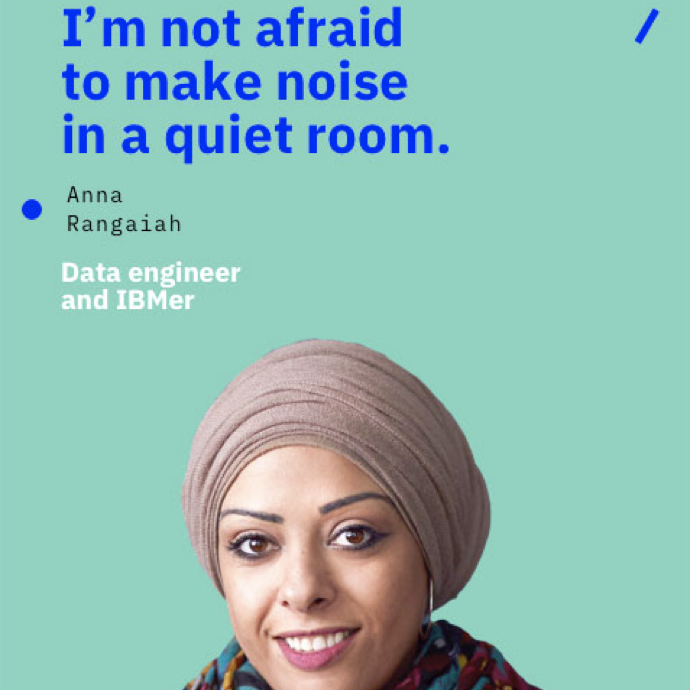 Becoming a platform for the future
As a leading technology company for over 100 years, IBM had enjoyed a solid reputation in enterprise technology and amassed relationships with clients across the globe. But after the rise of the internet in the early 2000s, IBM found itself at ground zero for the consumerization of enterprise — they were now competing against startups and consumer-facing technology companies. The company had no clear vision on what offerings were important.
In 2015 Ginni Rometty, IBM's CEO and Chairman, hit a hard reset: "Today, IBM is much more than a "hardware, software, services" company. IBM is now emerging as a cognitive solutions and cloud platform company."
We were asked to re-architect IBM's portfolio services and brand architecture to position them as a cognitive solutions and platform company. Starting with the Watson and IBM Cloud portfolios, we worked with a global team of management and marketing personnel to simplify the broad and diverse set of offerings into a clear and concise navigation.
Once we knew our 'hero' brands, we started to define their unique stories in the world. What is their enduring idea and what promise do they bring to clients at this unique moment in time? We then developed personas and customer journeys to design experiences — both online and offline, marketing and non-marketing — that helped to bring each brand to life.