Re-architecting a giant by putting audiences first
How do you turn a sprawling legacy ecosystem into a customer-led, future-ready architecture?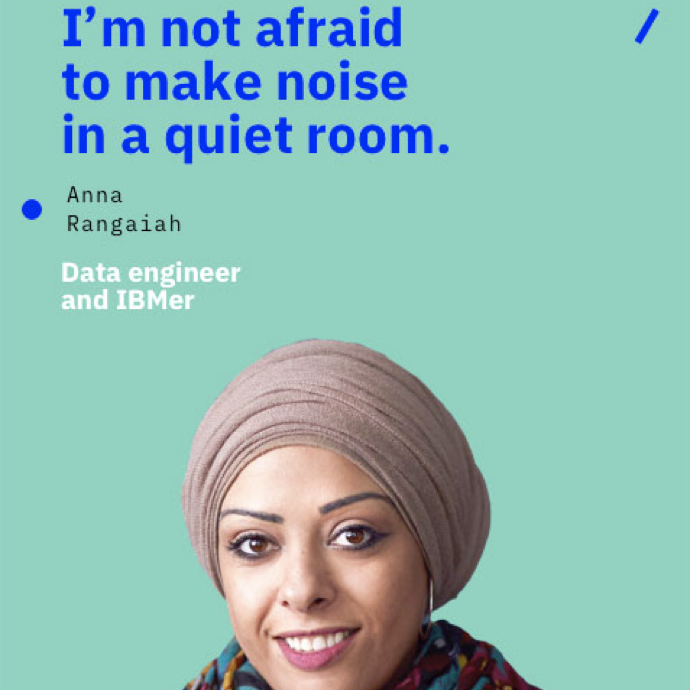 Becoming a platform for the future
IBM's countless acquisitions and internal initiatives had resulted in a sprawling brand ecosystem shaped by corporate dynamics and not customer needs. In the cloud-powered era of self-service applications, this left customers overwhelmed and employees and Wall Street confused.
We needed to re-architect the IBM ecosystem to be simple, logical, and customer-friendly. We had to highlight the company's focus on cognitive solutions and platforms. We were also tasked with integrating IBM's new blockchain offering, which was ill-understood and shrouded in conspiracy theories.
We undertook the most comprehensive audit of the vast ecosystem of IBM offerings ever to deliver a clear, logical architecture built around company ambition and customer need. We also developed personas and customer journeys to design experiences that brought each brand to life.
Blockchain Quest: Collective truth
We articulated the promise of Blockchain in a customer-friendly way. We focused on its ability to create shared certainty and bring together coalitions around a single view of the truth.
We created a simple and logical brand architecture that allowed customers to navigate IBM's offerings. This helped employees, partners, and Wall Street understand IBM's areas of focus. This architecture is built to accommodate expansion and acquisitions; guidelines ensure a focus on audience needs and make naming new offerings easy.
Instead of focusing on the technology behind Blockchain, we brought the Blockchain's enduring idea of Collective Truth to life through actions that demonstrated its value to companies and industries. We demystified an opaque concept clearly and appealingly through simple visual language and by educating developers, C-suite influencers, and decision makers.
We have helped IBM become a customer-guided solutions destination.
IBM Blockchain
Active blockchain networks
Trade shipping events (supply chain)
Clients food trust (food safety)
Weekly customers food safety)