Building a movement to help people reimagine their lifetime and the possibilities of a healthier, longer life.
How do you create a new paradigm for aging by taking on age-old preconceptions and rituals built on managing decline?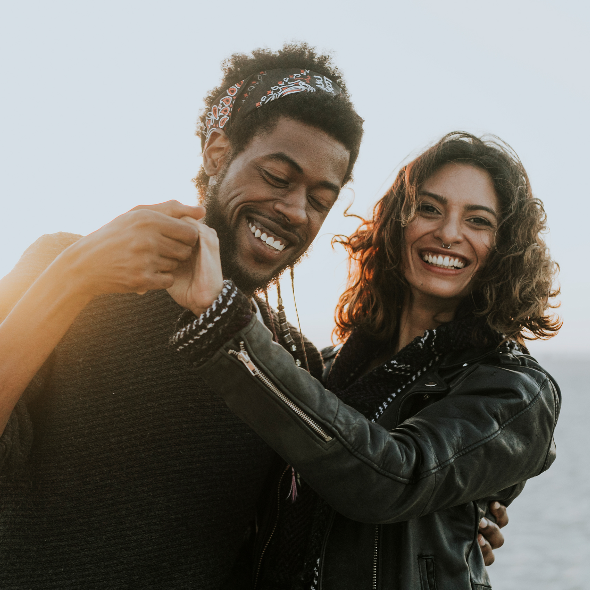 Purpose: Inspire and equip the world to reimagine a lifetime
Juvenescence had built a coalition of the best scientists, physicians, and investors to create cutting-edge therapies and products to slow the process of aging.
We discovered that people are already beginning to challenge what aging means. Yet massive biases persist in our institutions — and in ourselves. These Western biases have been ingrained over thousands of years.
We saw the opportunity to position Juvenescence as a leader by taking a proactive approach to getting older. Juvenescence is working towards a world where people are empowered to make lifestyle changes and take advantage of supplements and Rx therapies that allow them to live longer and healthier.
We created a compelling vision for a positive aging paradigm and its new possibilities for both investors and consumers.
We needed to reflect the purpose in every aspect of the brand's footprint. We achieved this by helping them find their voice and express it through content, design, product, and brand behavior.
Purpose: We built a purpose with the founders' vision at the core. It galvanized everyone around the mission of the company – from investors to consumers.
Brand voice: We expressed how this scientific and consumer-facing brand translates groundbreaking science to all audiences, and how the brand comes across in messaging across every touchpoint. 
Content strategy: We developed a content strategy to outline stories we should tell, the audiences those stories should speak to, and the right channels where they will be received.
Brand identity: We partnered with one of our co:conspirators, Grand Army, to develop an identity system that conveys the innovation and humanity of this brand.
Product naming: We developed a product name that clearly conveys the benefit based on our research and value proposition testing. It aims to serve as a translator of science to the everyday person.
Product strategy: We've developed a concept-to-product pipeline, translating their wealth of scientific research into multiple products, with both consumables and an app currently live in market.