Defining a new category of "buyer first" selling
How do we reinvent LinkedIn's approach to B2B storytelling?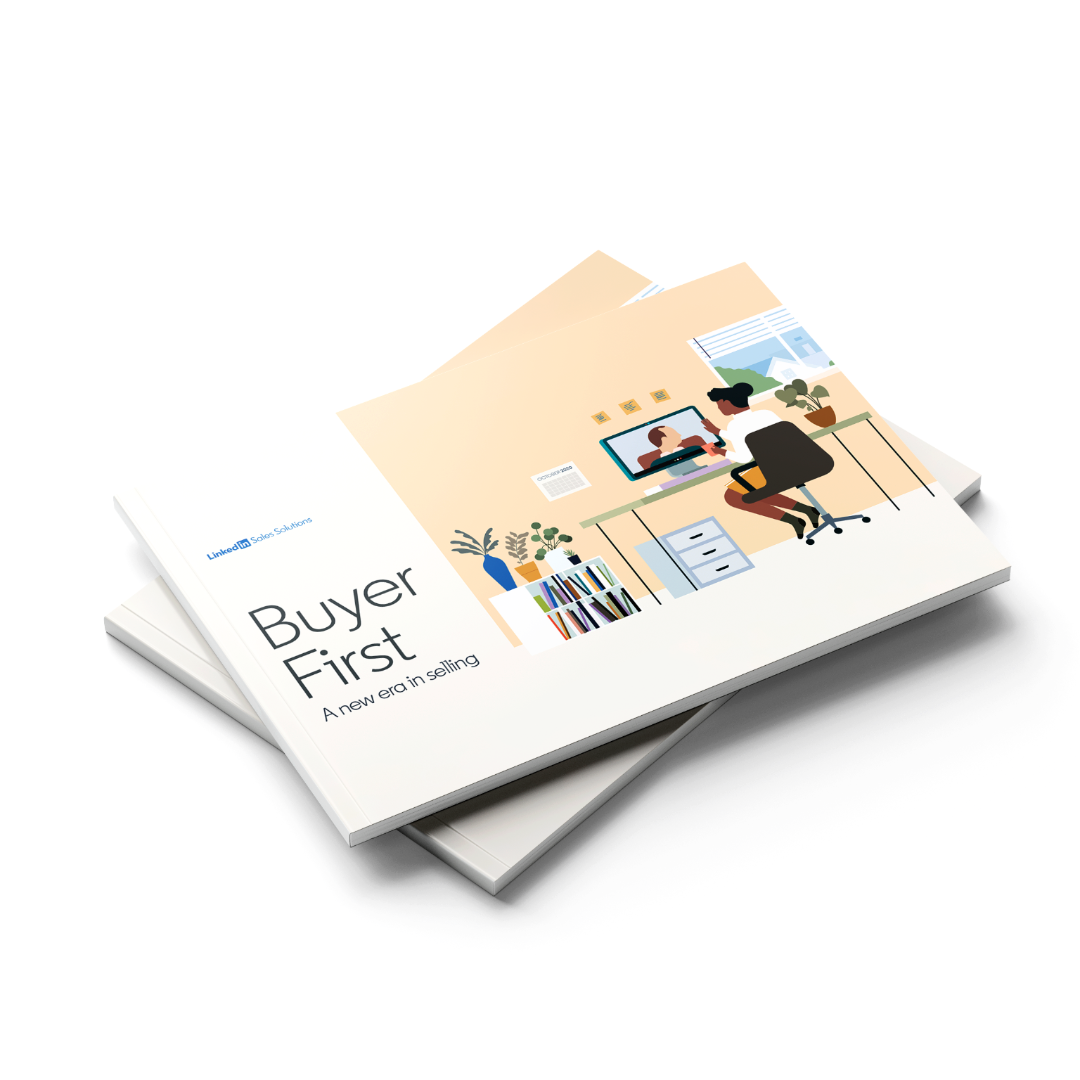 Connect the world's professionals to make them more productive and successful
Since 2018 we've helped LinkedIn embed their purpose of connecting professionals to create economic opportunity for all by building unified stories and architectures across their offerings. We've unlocked new ways of thinking across the company and inspired new means of interacting with audiences, from the sales pros who leverage LinkedIn's tools to talent professionals looking to level up their teams.
For Sales Solutions specifically, LinkedIn Sales Navigator needed to communicate its difference in a crowded sales tool category – and versus its own free LinkedIn product. They needed to define and own a unique category that would position their offering to win.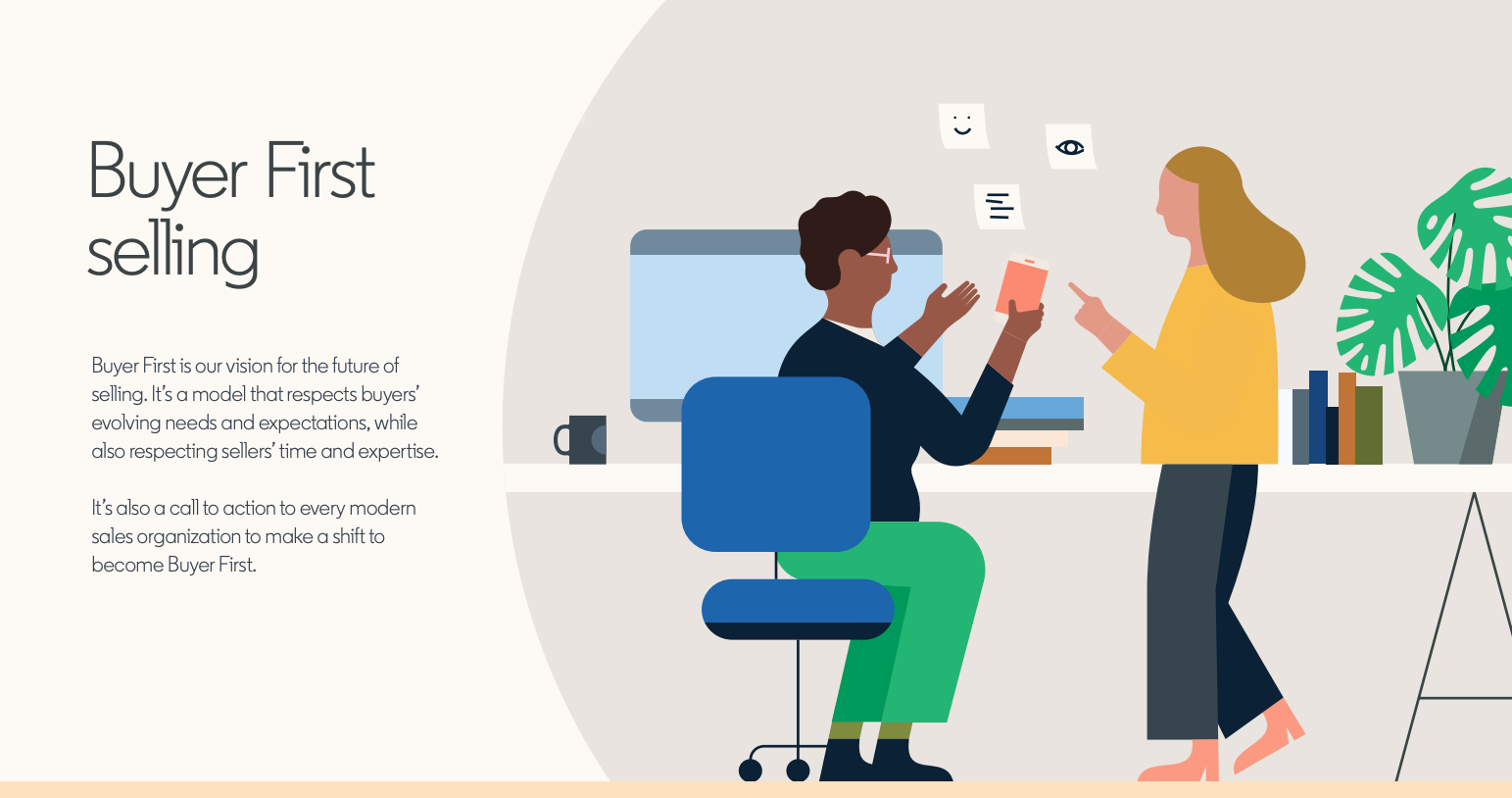 We are LinkedIn's strategic partner, and we've worked with teams across their business at critical moments of inflection to deeply understand the communities they serve and develop brands, messaging, architectures and experiences that lead conversations, move industries forward and help the grow the business and brand.
For Sales Solutions, we took a holistic approach, convening dedicated internal and external working groups of cross-functional internal teams, external sales influencers, analysts, customers and prospects. We unlocked the opportunity to evolve both in vision and positioning, and in product category - each playing different roles.
Through research we identified the new category - Buyer First Selling - and the opportunity it presented. We then worked closely with LinkedIn's BizOps team to size this new category and the new potential categories it opened up to activate it and bring it to life through both digital and physical sales materials and thought leadership content.
We also helped launch a #BuyerFirst live event series with corresponding training and educational materials and campaigns.