Redefining productivity for a new world of work
How do you keep a brand built on productivity relevant in a world where people seek purpose and self-fulfillment from their work?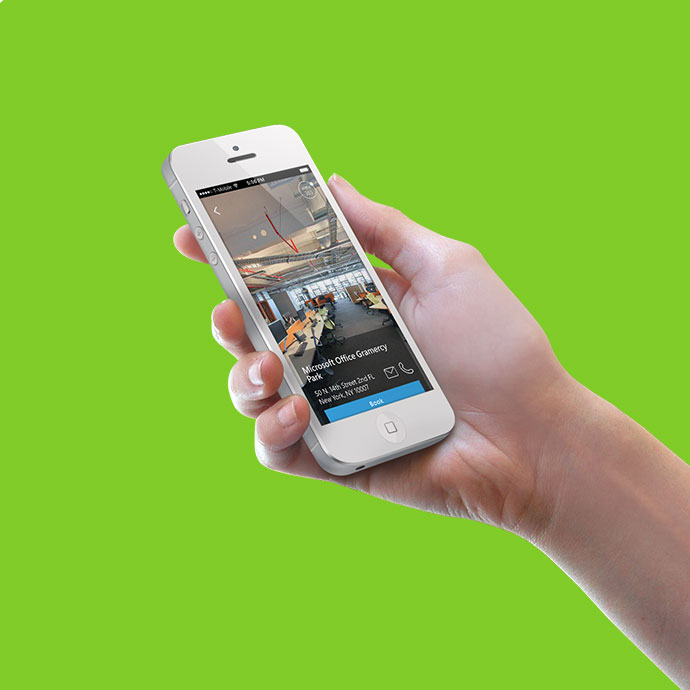 Quest: fuel more meaningful work
Microsoft Office, the largest player in business software, has always been single-mindedly focused on making the world's workforce more productive. But in a world where some people don't just work for a paycheck, Microsoft's definition of productivity felt increasingly out of step with the times.
To make sure Microsoft Office continued to be loved and preferred, we needed to redefine their take on productivity for today's world of work.
Today's younger workers are more motivated by the desire to make a dent in the universe than merely churning out 'deliverables' faster. 
But passion-driven projects also need powerful visual expression to make them real and shareable. We positioned Microsoft Office as a means to power the projects that allow people to make a meaningful contribution to the world at work, individually and together.
Showcasing productivity through doers
The Quest drove our go-to-market content strategy — we showcased iconic and modern users of Office. These users would be influential small businesses and solopreneurs who were changing the world of work.
We selected the subjects and produced a content campaign across video and social. These short-form videos brought the story platform, "Less Doing, More Done", to life through product demos. The demos were inspiring stories that demonstrated the potential of Office products and services.
Lift in 'collaborative' perception of Office 365 product
Increased purchase intent
Increased press and social mentions
Lift in 'collaborative' perception of Office 365 product
Increased purchase intent
Increased press and social mentions