Unleashing a new era of productivity
How could we remind people of the ubiquity and power of Microsoft Office in a time where the productivity category has become increasingly competitive?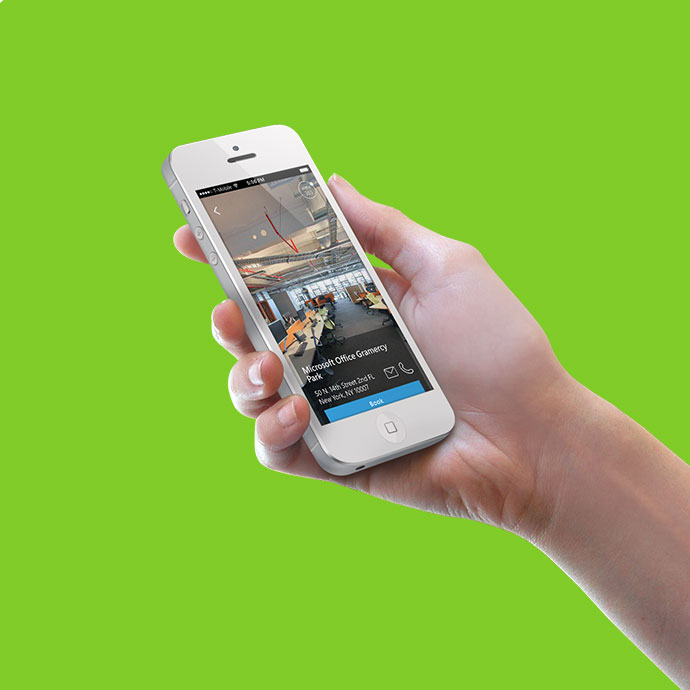 Redefining productivity from the inside out
Microsoft Office had redefined the workplace and defined the category of productivity. But the world of work was rapidly changing. It was becoming cloud-based, mobile-driven, and powered by big data. Plus, the Millennial workforce grew up with group chat, Google Docs, and Slack.
At the same time, the evolution of Microsoft Office was making these products complex, fragmented, and confusing. And the Office brand itself began acting more as a transactional gateway than as a delightful user experience. 
We worked with the Microsoft Office team to develop a brand Quest that would resonate in a new culture of workplace purpose and meaning. This Quest would define and reimagine the product experience.
Quest: Unleashing a new era of productivity.
Showcasing productivity through doers
The Quest drove our go-to-market content strategy — we would showcase iconic and modern users of Office. These users would be influential small businesses and solopreneurs who were changing the world of work.
We selected the subjects and produced a content campaign across video and social. These short-form videos brought the story platform, "Less Doing, More Done", to life through product demos. The demos were inspiring stories that demonstrated the amazing potential of Office products and services.
Lift in 'collaborative' perception of Office 365 product
Increased purchase intent
Increased press and social mentions