Winning the next generation of sneakerheads
How could PUMA reimagine their role as a sport and style brand in a world where performance transcends culture?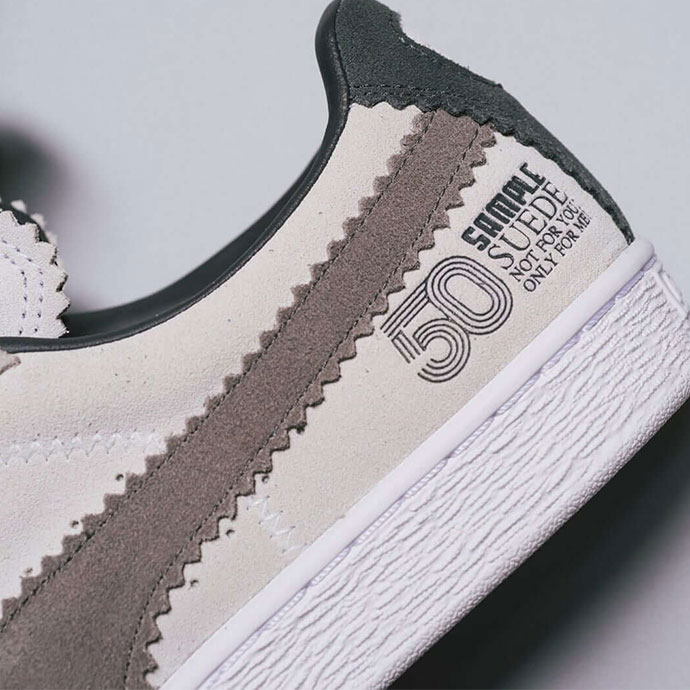 Breaking through category conventions
PUMA was a brand on the rebound after a period of sales decline. Their initial momentum was driven by a new streamlined business unit strategy and brand ambassador program.
This program featured a new generation of entrepreneurial performers. These performers helped PUMA reassert itself as the original game changer.
We capitalized on the momentum gained by PUMA's "Forever Faster" campaign. We evolved its meaning from a tagline rooted in speed into a unifying brand idea and growth strategy that drove synergies across all of PUMA's business units and retail partners.
Our work to define PUMA's new target customer "Generation Hustle" pushed "Forever Faster" further by broadening its remit to stand for "living at the speed of culture".
Quest: Inspire and equip Generation Hustle to perform & live forever faster.
Building a platform for a new generation 
We evolved PUMA's global brand strategy and continue to be responsible for the creative strategy and execution for all of business units. This includes: Teamsport (global football), Sportstyle (athleisure), Running & Training, and their Women's Vertical.
In 2018, we helped launch PUMA's Basketball category with end-to-end direction of the brand and creative. We also work individually at a product level for global sneaker launches, such as the RS-X and Cell.
Finally, the fulfillment of the "Forever Faster" promise is #TeamReform, PUMA's recently launched social justice platform that recognizes the responsibility brands have in equality and justice for all people. We shepherded the design and development of #TeamReform including oversight of the project, acting as the connection point between all PUMA stakeholders.
Marketer of the year (2017) by Footwear News
Fastest growing sports brand in North America (2019)
Stock growth from 2018-2019
Topline revenue growth 2018-2019