From tagline to brand tool: moving at the speed of culture
How do you turn a rallying cry into an operating principle for a new kind of brand?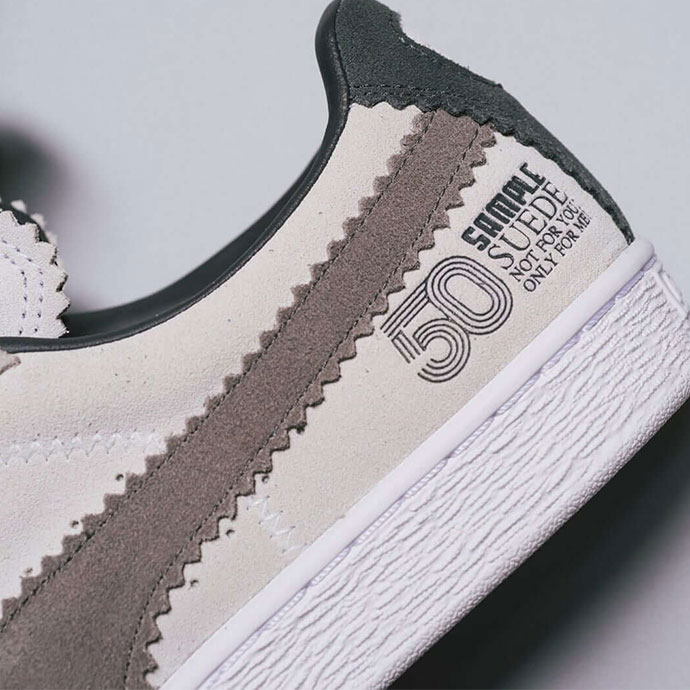 Quest: Inspire and equip Generation Hustle to perform and live forever faster
PUMA operates in a  thrilling but often brutal category where only businesses that can move at the hyper-speed of change are able to maintain cultural relevance.
PUMA's Forever Faster ad campaign celebrated the successes of a new generation of influencer partners and helped the brand rebound. 
But PUMA needed more than a campaign. It needed to convert temporary momentum into sustained growth. 
It also needed a unifying brand idea inspired by its rally cry Forever Faster that could guide employees and drive synergies across PUMA's business units and retail partners.
Finally, the brand needed to create an ownable, inspiring definition of its audience that was built around a shared mindset and not a narrow demographic. 
Through a global ethnography, we uncovered and defined an audience whose mindset, values, and behaviors aligned with PUMA's: Generation Hustle. It's a new generation of entrepreneurial hustlers who are expressing themselves in new ways, removing labels, influencing their crews, and pushing harder than ever to find success.
We helped PUMA inspire and equip Generation Hustle by bringing the idea of Forever Faster to life in every part of their business: communications, product, retail, and influencer partnerships.
Product: We developed strategy and activations around the PUMA Hacked Collection at Footlocker. We launched a pop-up that redefined the "hackathon" to celebrate the history of custom sneaker culture and showcase the new collection. Attendees got to create their own Hacked PUMA sneakers, including a hands-on crash-course on shoe customization from Pensole Footwear Design Academy.
Retail: We inspired a new approach to retail that had PUMA deliver to stores faster. This made their shoe drops faster, and continuously created more newness at retail which resulted in better relationships with retailers.
We shepherded the design and development of #TeamReform, PUMA's social justice platform that recognizes the responsibility brands have in creating equality and justice for all people.
Marketer of the year (2017) by Footwear News
Fastest growing sports brand in North America (2019)
Stock growth from 2018-2019
Topline revenue growth 2018-2019
Marketer of the year (2017) by Footwear News
Fastest growing sports brand in North America (2019)
Stock growth from 2018-2019
Topline revenue growth 2018-2019