Colliding the classic with the new to light up what's next
How do you turn a purposeful mission into a powerful movement that inspires and galvanizes associates and ultimately customers?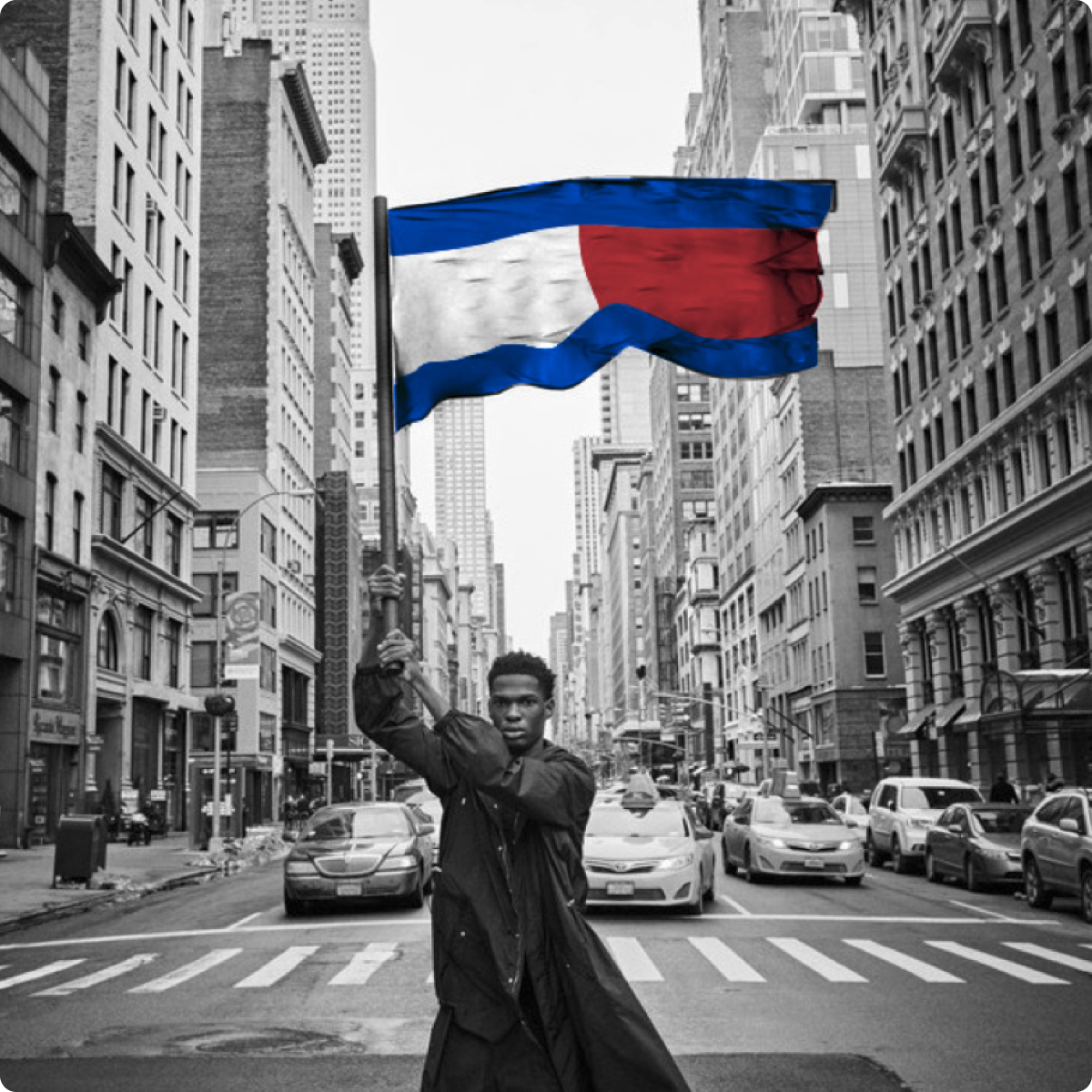 Purpose: Colliding the classic with the new to light up what's next
Tommy Hilfiger had just refined their purpose, and needed to galvanize employees around it. Following a series of internal shifts, 
it was imperative that this work felt lasting, intentional, and relevant to every aspect of their business.
We needed to build a movement within Tommy Hilfiger around their new purpose, creating a stronger community for their employees, which would in turn ripple out to their customers.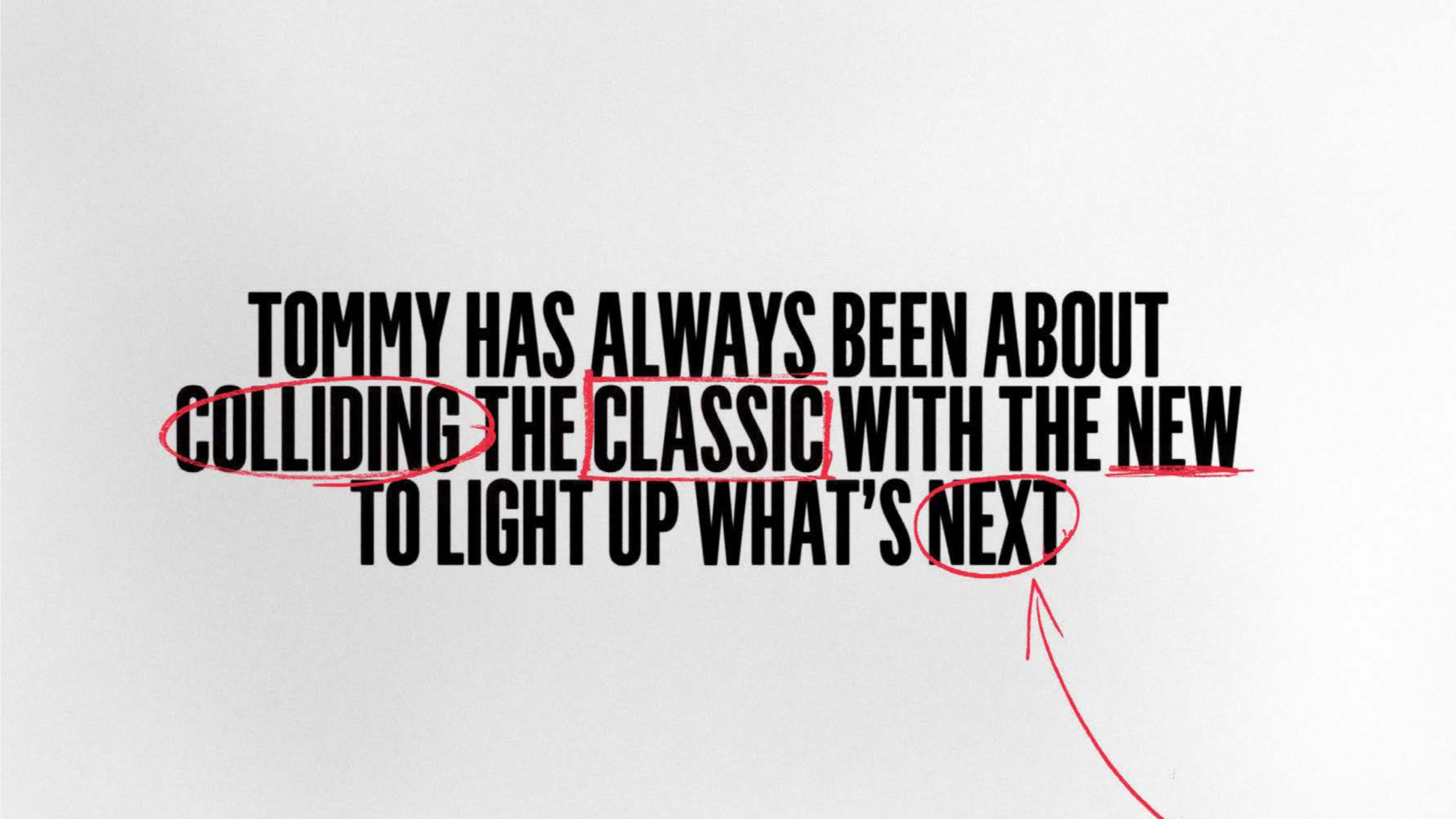 The new Tommy Hilfiger purpose was the foundation for our experiences. We worked with a core team in Amsterdam to create employee maps, develop personas, define design principles, develop creative briefs, ideate on iconic actions, and in-person purpose activation workshops.
With equal parts strategic rigor and creativity, this project featured two key phases of work:
Understand their people
Design the purpose activations
Ultimately our insights revealed that success would require two key approaches working together: Activating through key moments and embedding them through ongoing processes.
One of the first activations we established were Light Up Days – where teams could go off and engage in something outside their day-to-day work that would enrich their perspectives. Associates were then able to bring that inspiration back to the larger Tommy community. We also created a space within their online employee portal where people could share their experiences more broadly across the organization. The experiences from the first Light Up Day were turned into a film for Tommy's quarterly meeting to further rally employees around the new purpose.
This work didn't just make people aware of a set of words on a page. We were able to show how purpose makes everyone's work better.