Growing authentically, one neighborhood at a time
How could Smart & Final fuel their expansion and unite their diverse audiences with a clear and compelling story?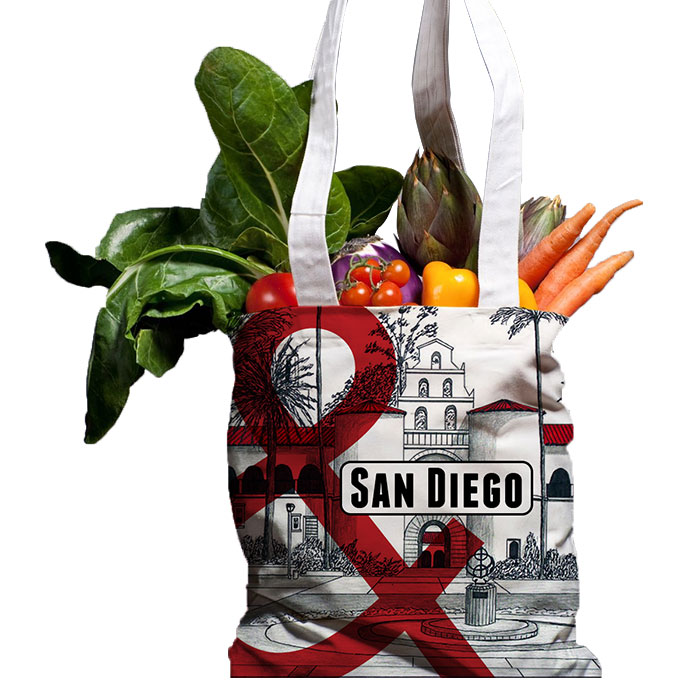 Smart & Final, a West Coast warehouse supermarket chain with 320 stores that generated $4.5B in revenue was preparing for an IPO to fund expansion. They lacked a clearly articulated brand story to fuel that expansion and had fragmented audiences across their two main businesses: warehouse and supermarket.
Even though Smart & Final's customer base differed between small businesses and community shoppers, their emphasis was to remain committed to all the communities they served. The challenge was turning this diversity of customers from a disadvantage to an advantage.
We worked with the Smart & Final team to uncover the differentiated truth about their business – they were a business steadfast in their desire to remain committed to the communities they serve.
Quest: Nourish communities one neighborhood at a time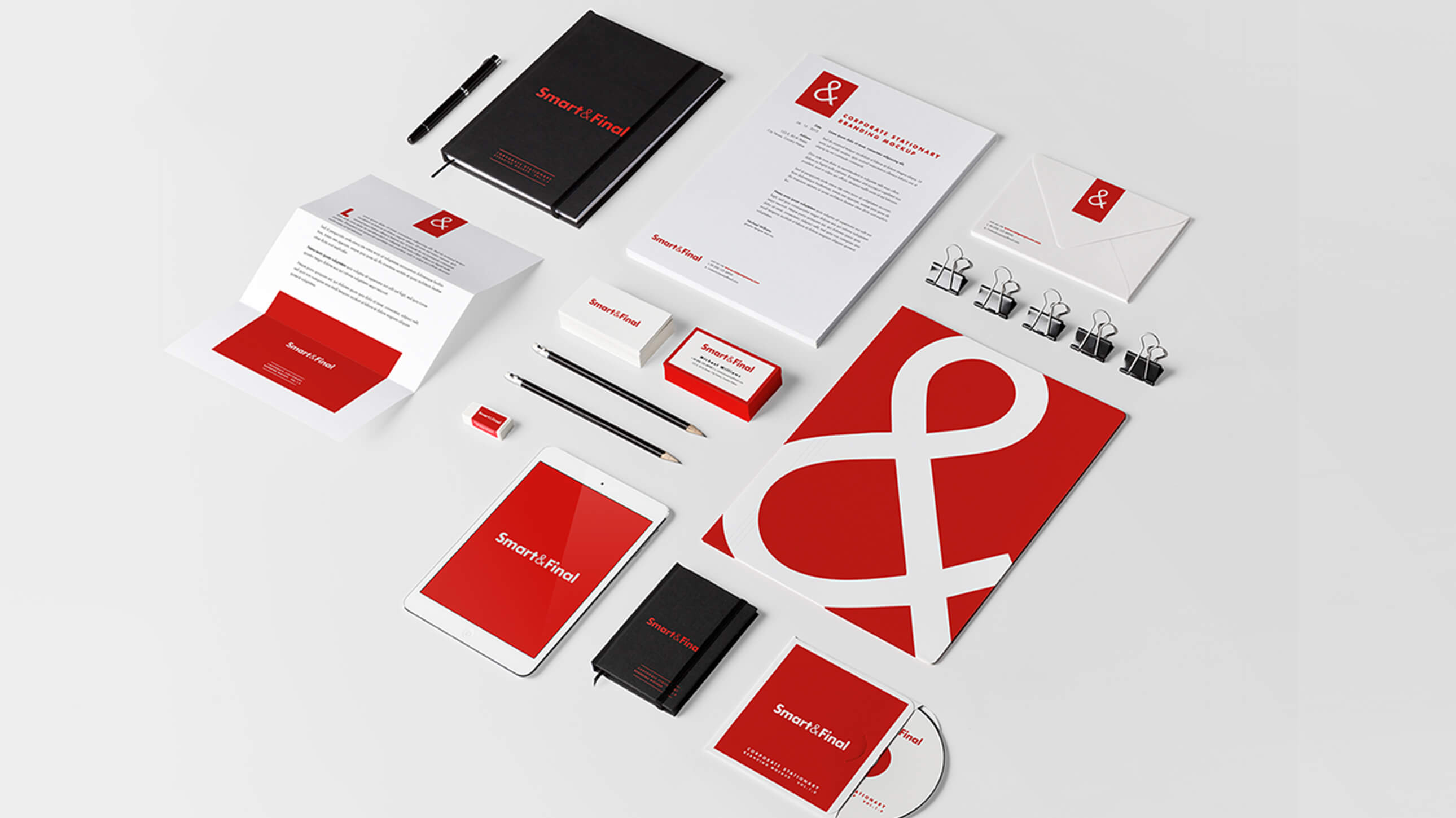 A private label with a new purpose
We helped Smart & Final define a new identity and innovation roadmap that put people — from managers to customers to communities — at the heart of every new idea and initiative.
Over the course of several years, and 100 new stores later, Smart & Final looked to invest in new experiences that amplified, not replaced, their hands-on, human touch.
Revenue growth from 2014-2016 (including over 70 new store openings)
The Smart & Final Quest to "nourish communities one neighborhood at a time" focused the role of the Smart & Final Charitable Foundation. This lead to donations exceeding $75,000 for community organizations in 2016.