Repositioning a heritage brand for growth
How can we help Timberland rediscover themselves and who they are for within a broader portfolio?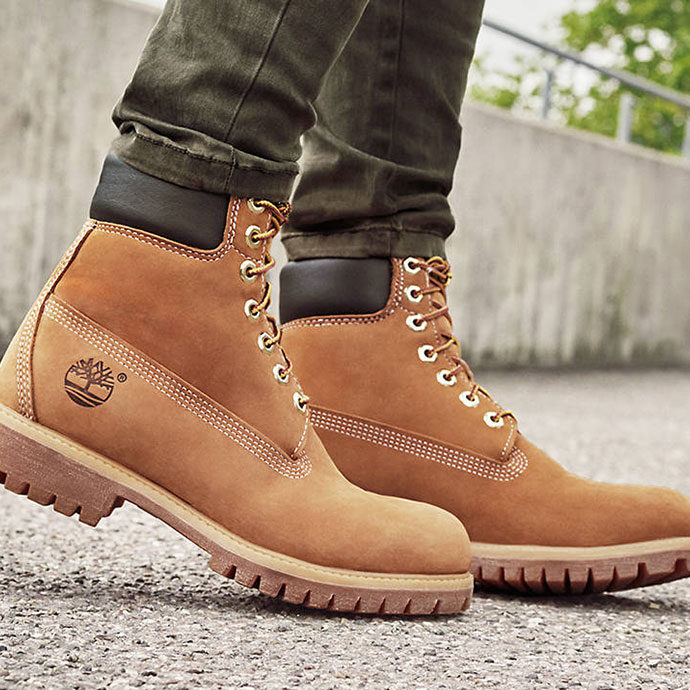 Putting Timberland to work
Timberland thought of themselves as an outdoor apparel company whose products were made to be worn in the woods. As we dug beneath the surface, we discovered that in fact, Timberland's heritage lies in creating products that enable productivity under adverse conditions. That's what has powered their culture of everyday ingenuity and inspired products like their world-famous Yellow Boot. Timberland boots have been worn by people on the front lines of building everything from skyscrapers to music empires.
However, the definition of adverse conditions had broadened even further. Timberland customers pursued their passion to build and move forward on increasingly diverse terrain – offline and online, uptown and downtown, city and country, and everywhere in between. In order to increase relevance and desirability, Timberland had to align around a new articulation of their customer and redefine who they were and who they were for.
Quest: Enable people to keep moving forward, whatever the terrain
We worked with Timberland's global executive team across seven countries to develop the Quest. We then established a new brand personality and tone-of-voice. We defined a set of transformative actions across product, design, retail, and sustainability that made the Quest real in the world.
Following our engagement, Timberland adopted the new brand strategy and saw double-digit revenue growth for three consecutive years.
Double digit revenue growth for three consecutive years